Turtle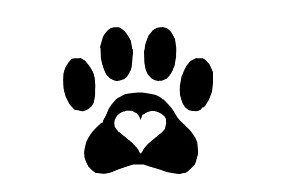 MAGICMINE INDIAN SPIRIT AD JD CA RA SPD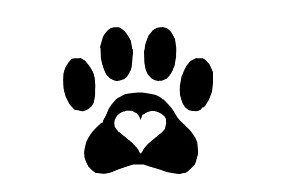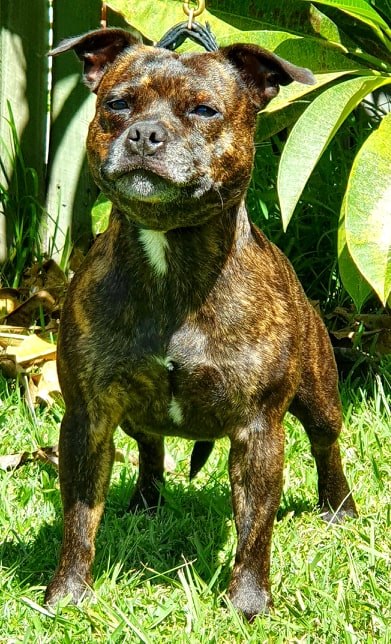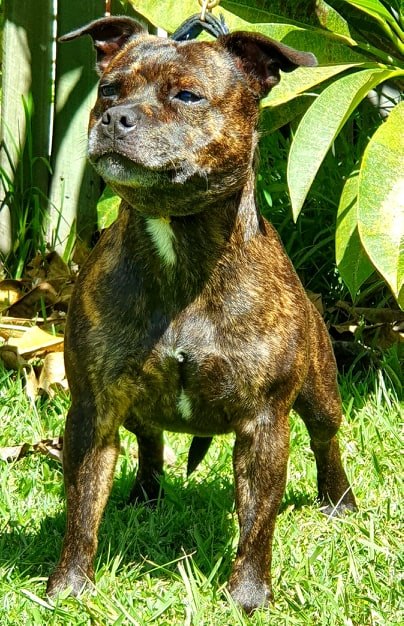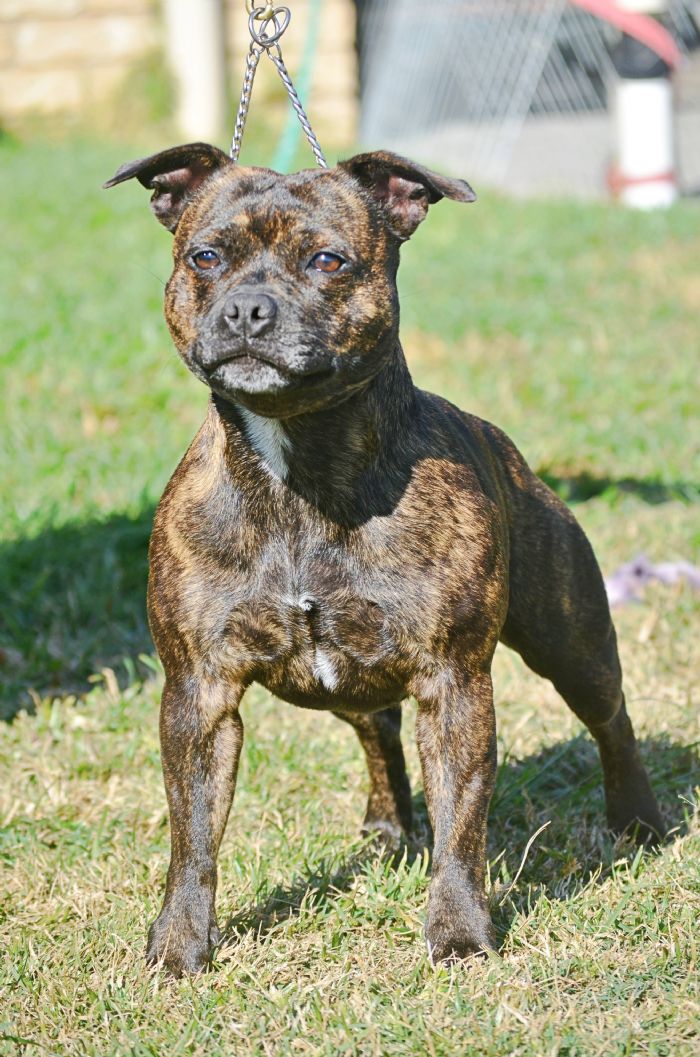 " TURTLE "
( 4th February 2015 )
( L2 HGA Carrier & HC Clear )
( Sire: Aust GR Ch Magicmine Dark Knight CCD CD RA JC SPD / Dam: Aust Ch / Aust Neut GR Ch Magicmine Black Ice CCD CDX RAE AD JD )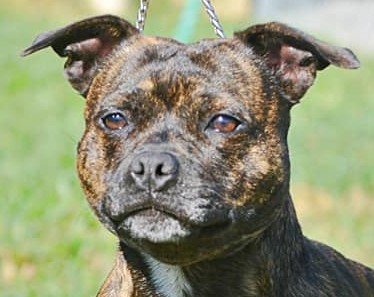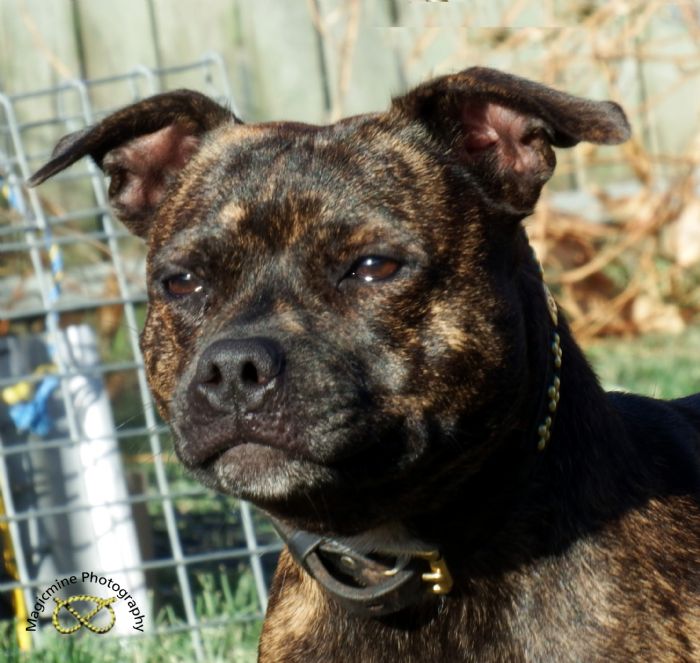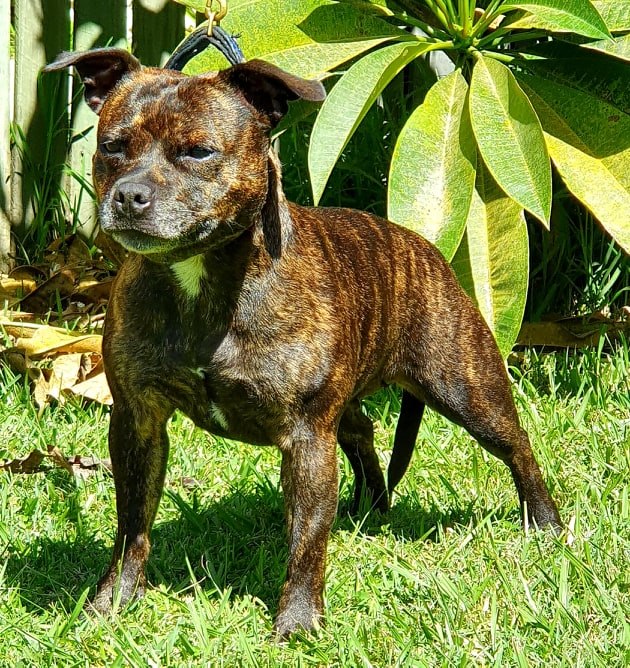 Turtle is one of the dogs you can tuck under your arms and run away with. She has such a gorgeous temperament and just loves everyone she meets. Such a character aswell and make us laugh all the time.
She loves lure coursing and gained her JC ( Junior Courser) title with ease and has now got her CAT ( Coursing Ability Test ) title . She is well on her way for her next lure coursing title aswell. She has also gained Agility Novice (AD ) Jumpers Dog ( JD ) and her 1st gmes title Strategic Pairs ( SPD) titles. She loves agility aswell and likes to occasionally run off to the public to say hello instead of listening to me in the ring. She is such a social butterfly.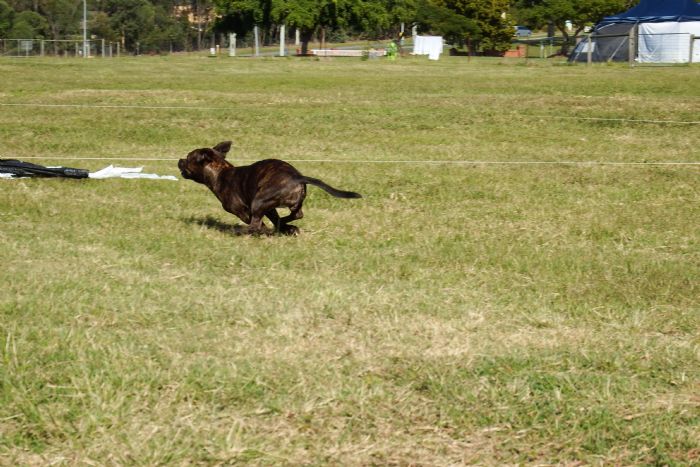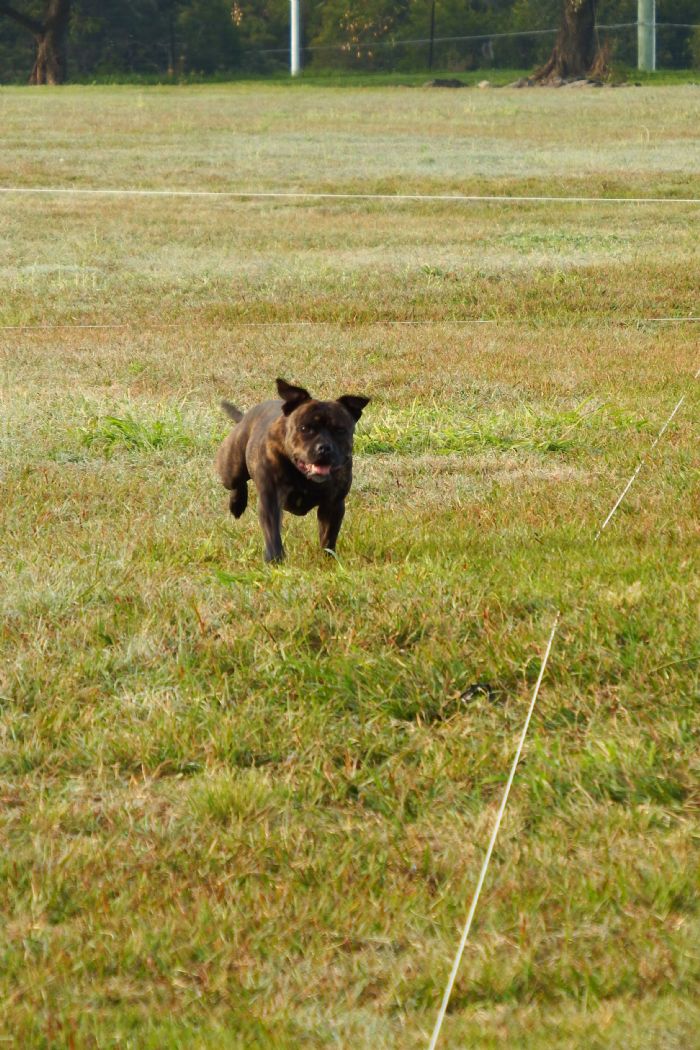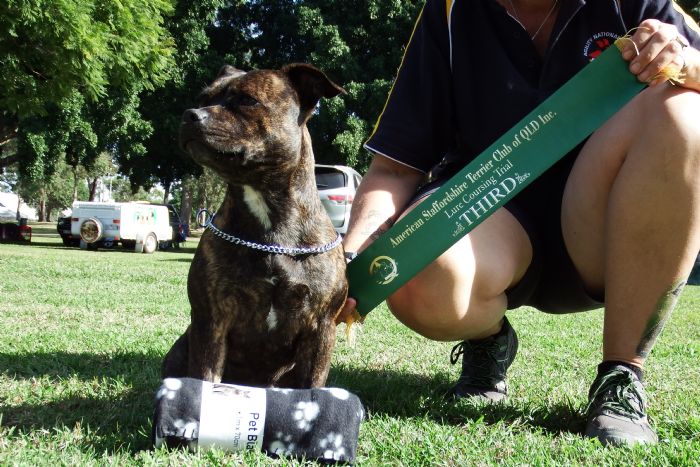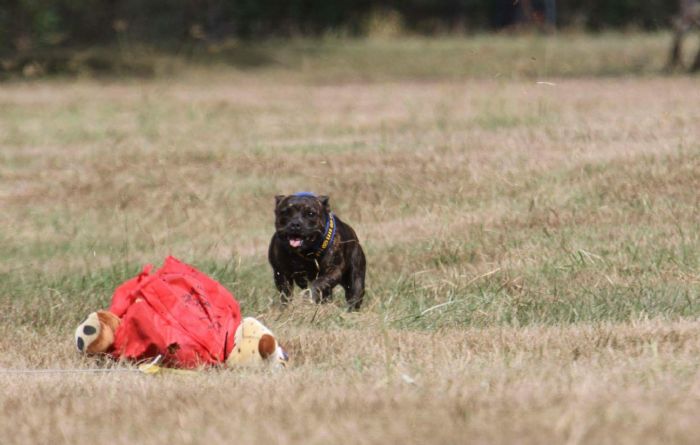 She loves the show ring aswell and has done well and has 12 points to go for her Neuter title. She just loves everything when i ask her to do something. Being at the bottom end of the standard she looks like a miniture stafford in the ring as the other dogs are huge so she just loves to do her sports which im happy to do with her.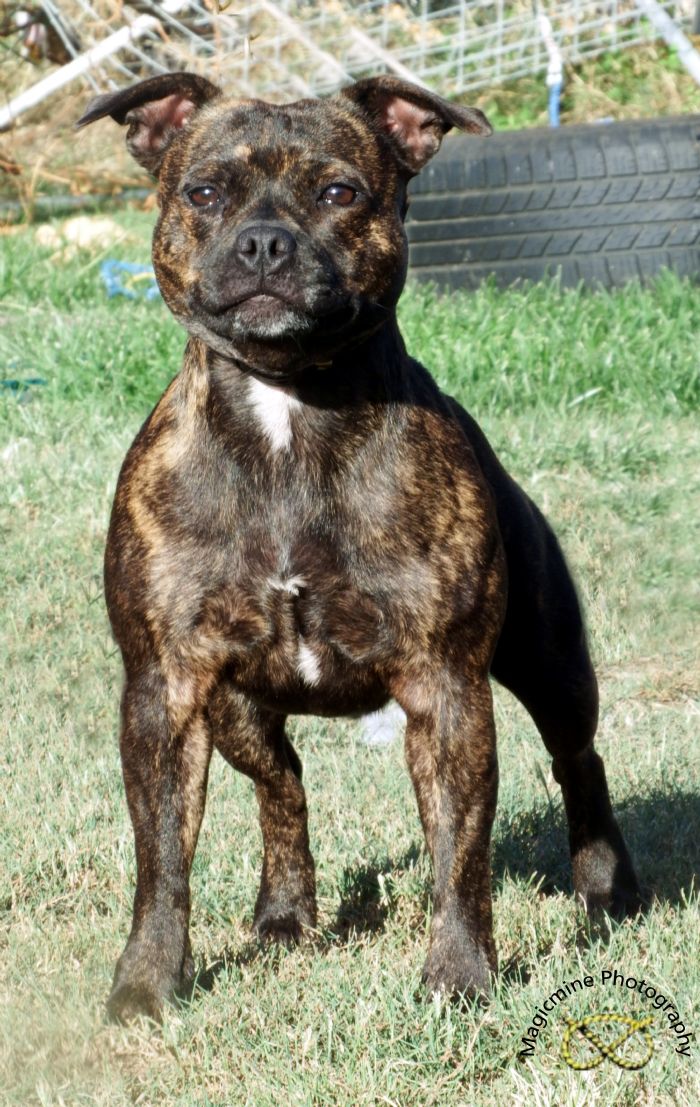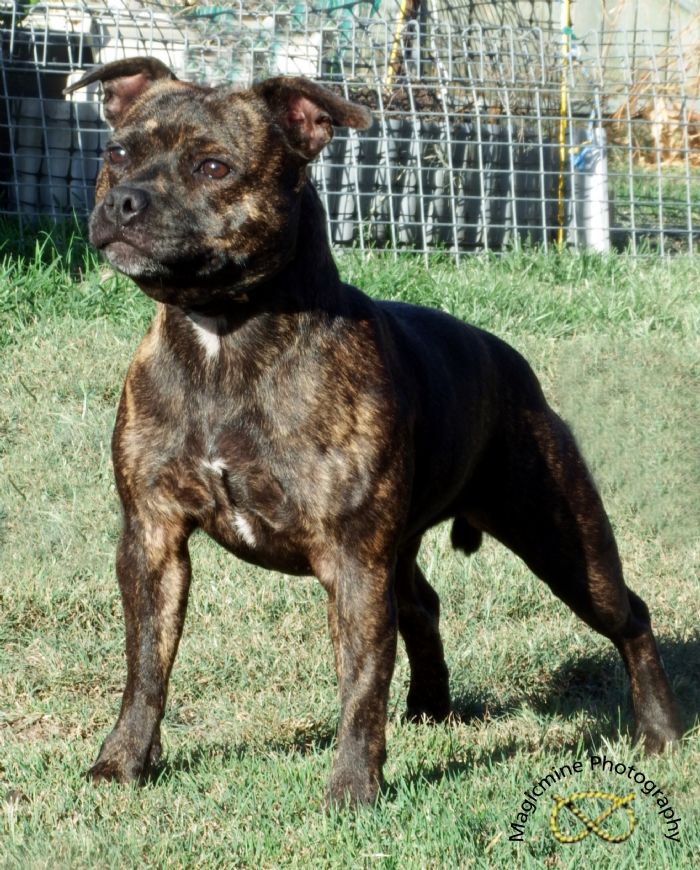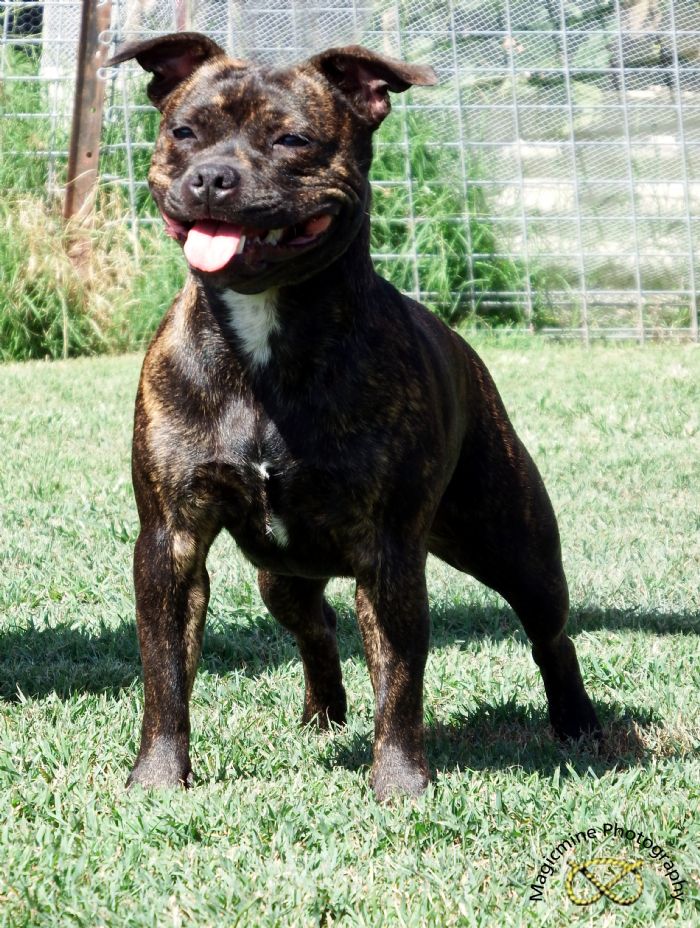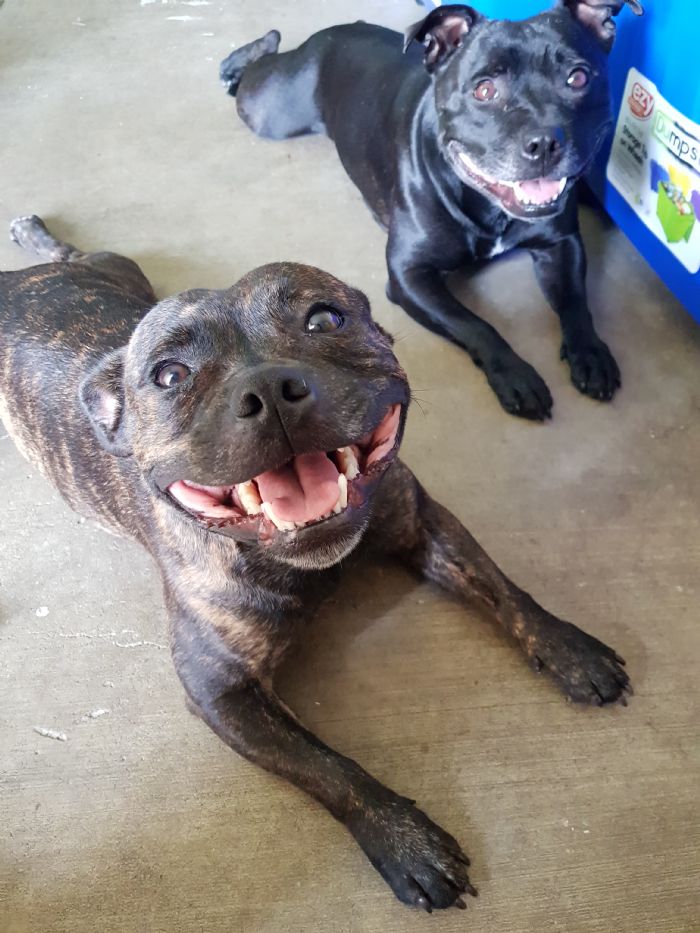 Turtle is that dog that everyone falls in love with. Her face is just the cutest and sweetest on any stafford. She always becomes everyones favourite when they meet her for the first time and they all want to take her home. Turtle is the sister to Mia and both are lovely girls. Mia has had 1 litter with her last one happening in May 2018 Turtle was kept entire incase something happened to her sister so now it has been decided she will have a litter IF she falls pregnant. If you dont like what im doing breeding a carrier then please dont enquire about one of my babies from her. There is 50/50 chance per pup that it will be an L2 carrier. She also has been mated to 2 sires so DNA will be done when pups are old enough.
Just because a dog or bitch is a carrier it doesnt mean a life death sentence . Its a gene thats all it is. They live a happy normal healthy life.
If she doesnt fall pregnant then so be it. No skin of our noses and she will be desexed and continue her sports. She will live out her life with us as couldnt imagine our lives without her and she will continue in the sports department where hopefully more titles are to be got.
Turtle has alot of fans aswell.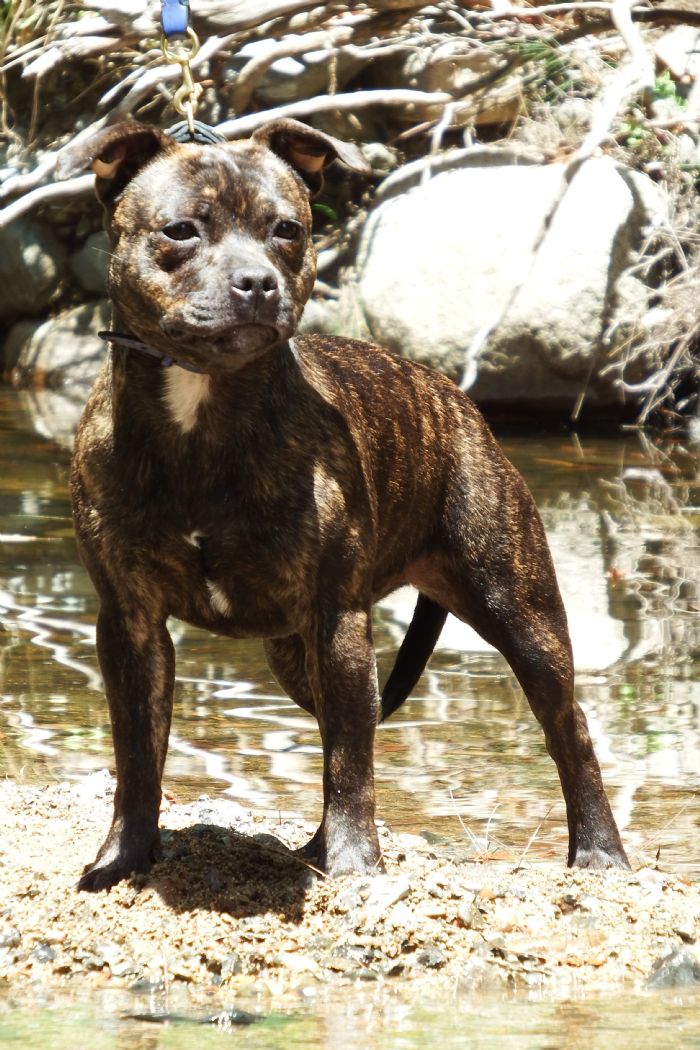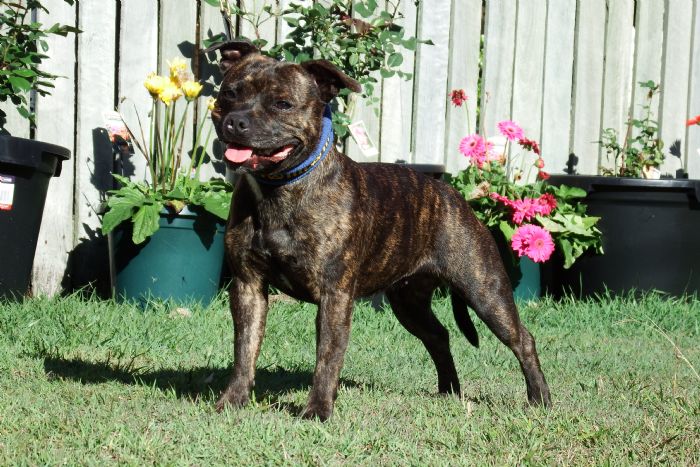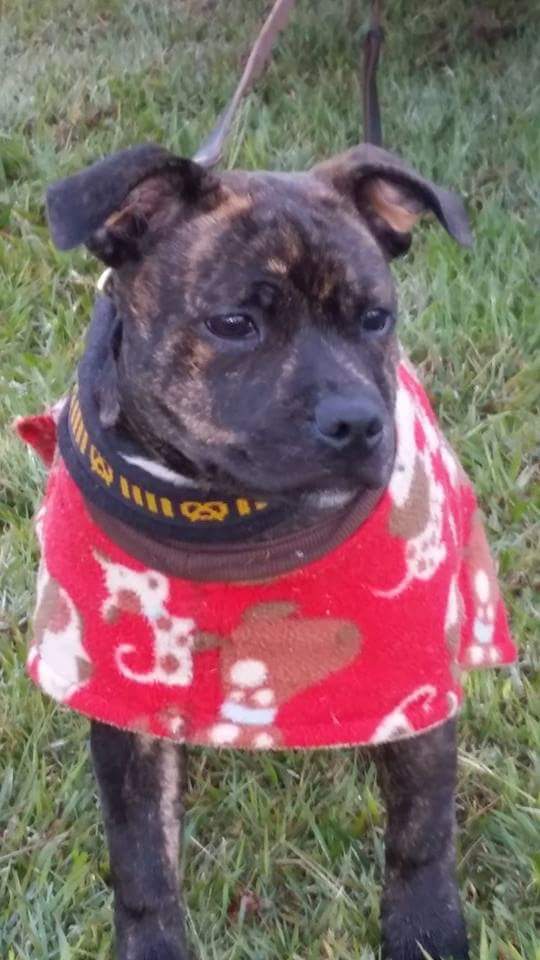 Just some adorable pics of Turtle