Noodles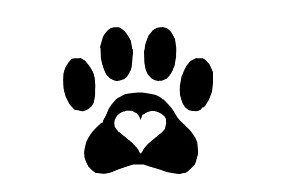 MAGICMINE SPIRITED ANGEL RN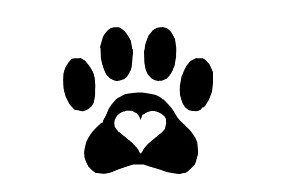 " NOODLES "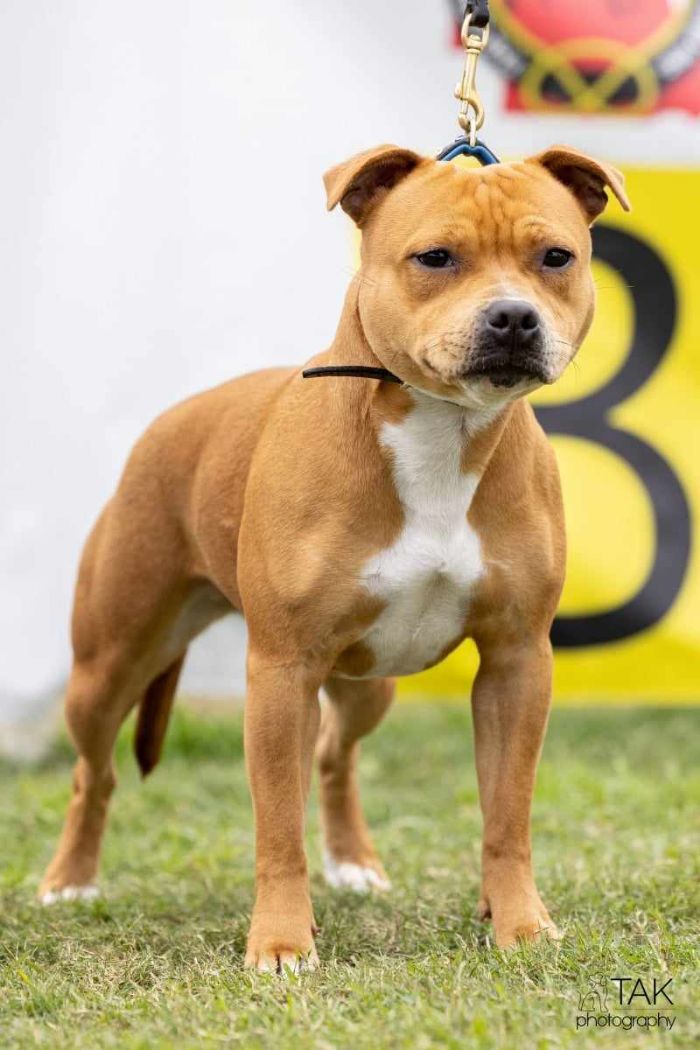 15th Feb 2021
( Sire: Magicmine The Vikings Angel x Dam: Magicmine Indian Spirit CA RN AD JD SPD)
HC Clear, L2 HGA Carrier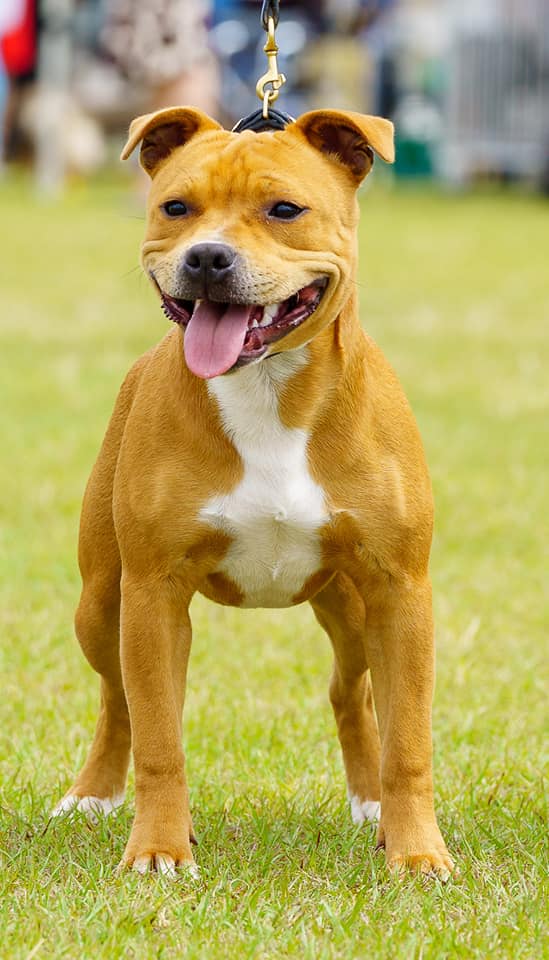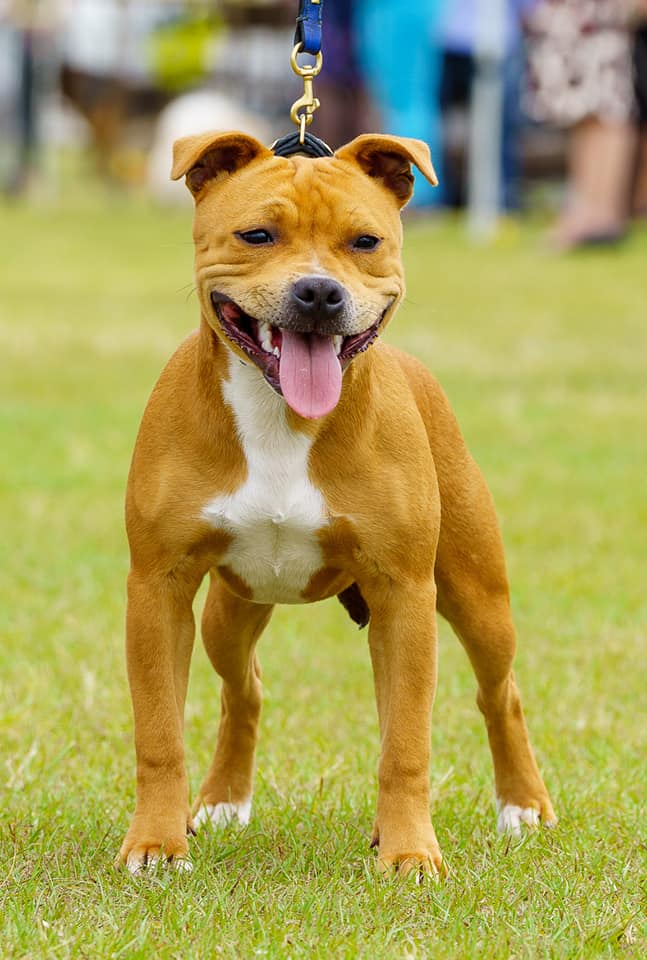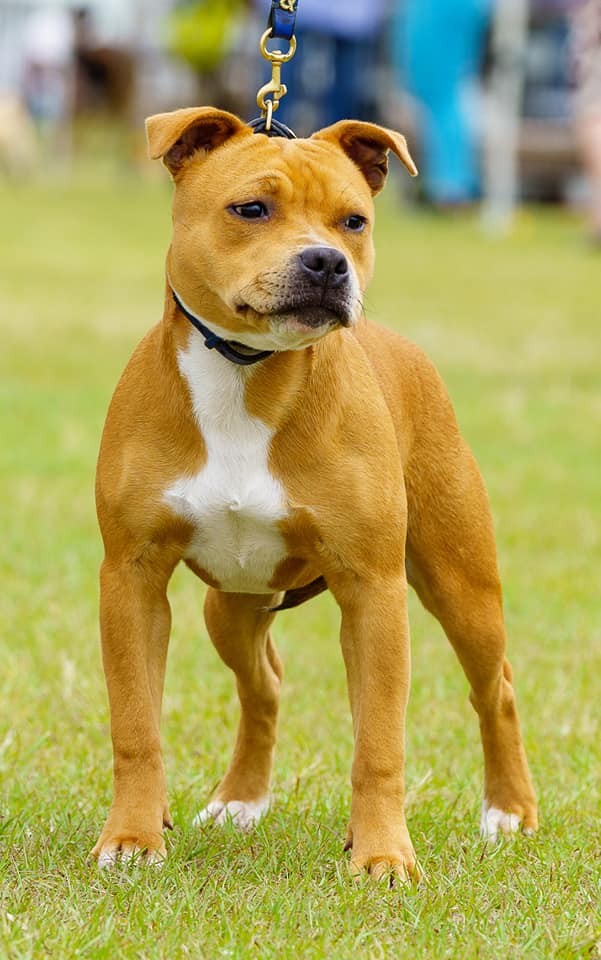 Noodles gains her 1st title in Rally O Novice ( RN)
Noodles is the newest member to our team and family. She is the 1st ever red dog i have bred and owned as ive always had blacks, black brindles and brindles. For me to have another colour in my household they have to be everything as good as the black ones and she exceeds in more ways than one.
Noodles started her show career at the age of 3 months in the Baby Puppy class where she was amazing. She beat older babies and won her class on every occasion even picking up a BEST BABY PUPPY IN GROUP award. She then turned 6 months and it was up into Minor class with the big kids and she didnt dissapoint either. She won all her classes aswell. I then started playing with the puppy class where the dogs are mjuch older than her and she won all her classes aswell . I was very pleased with her and the way she shows herself and she has a bright future ahead of her.
Noodles will also be competing in obedience, agility, jumpers, rally o and lure coursing when she is old enough. She is training in obedience atm and doing very well with all and learing very quickly.
She will be competing along side her sibling CK.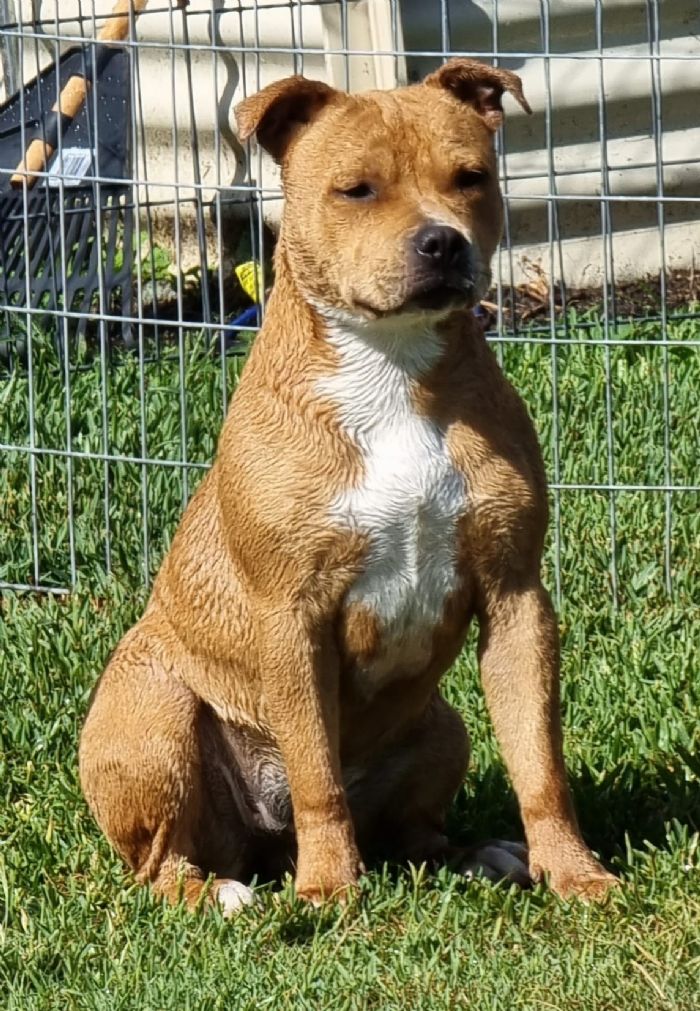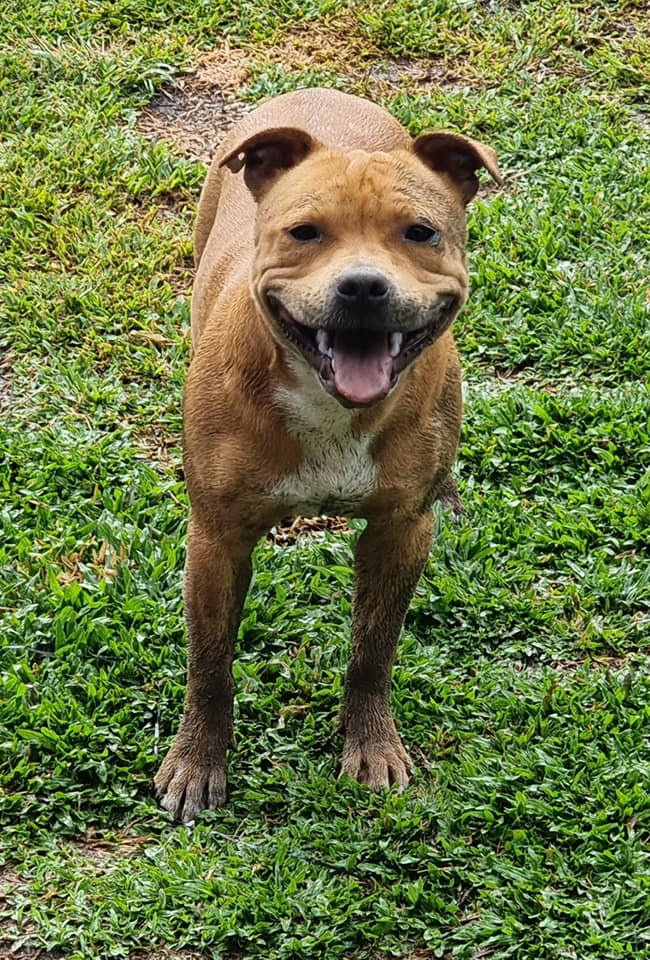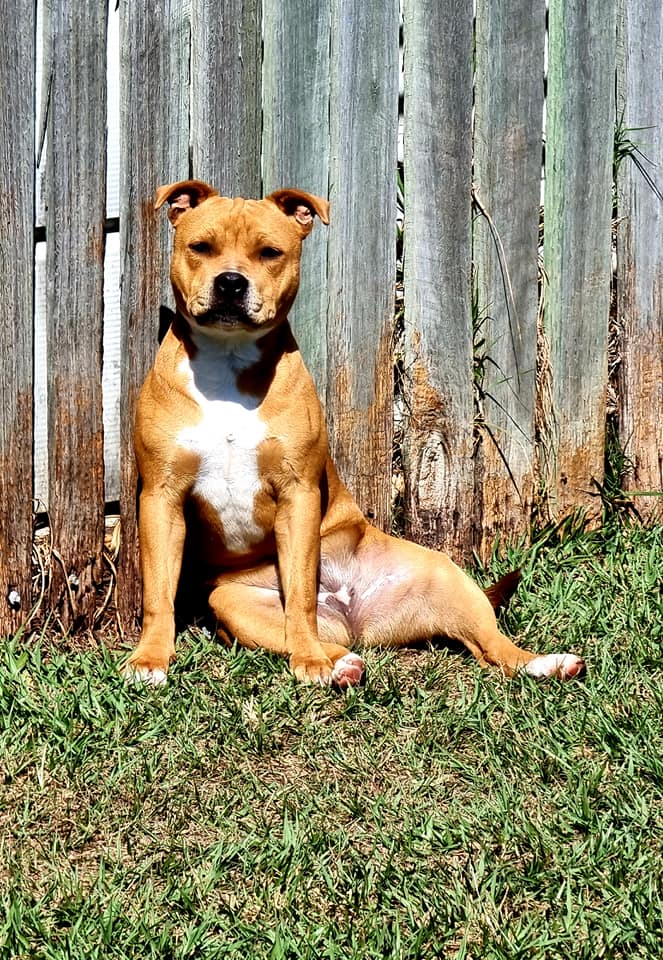 Caught playing in the mud puddles.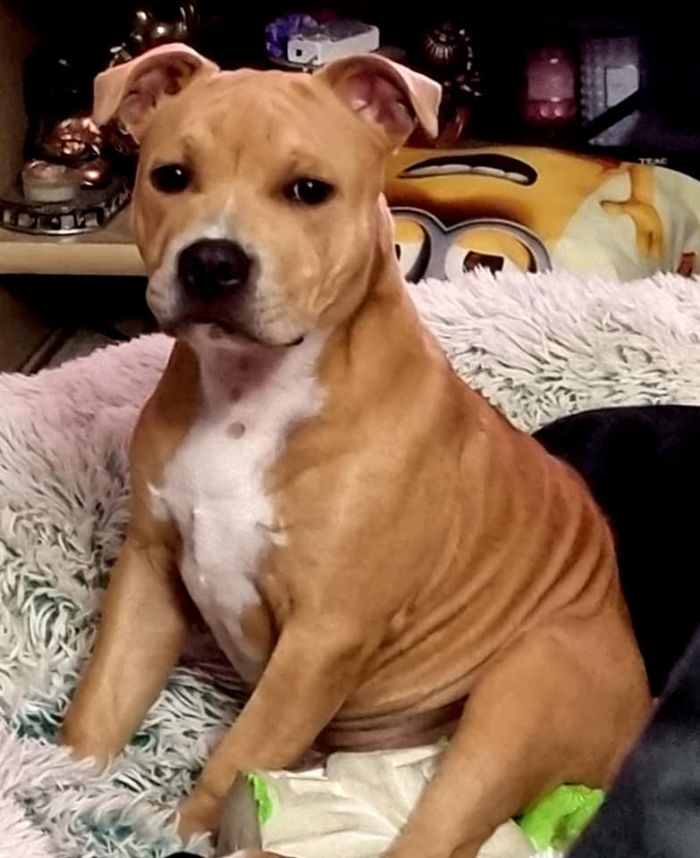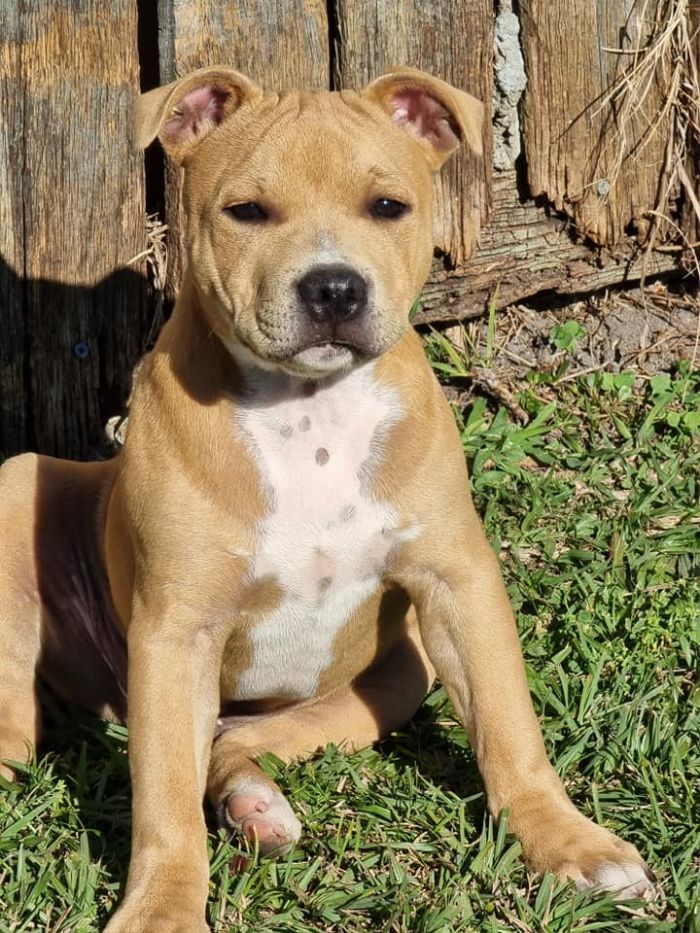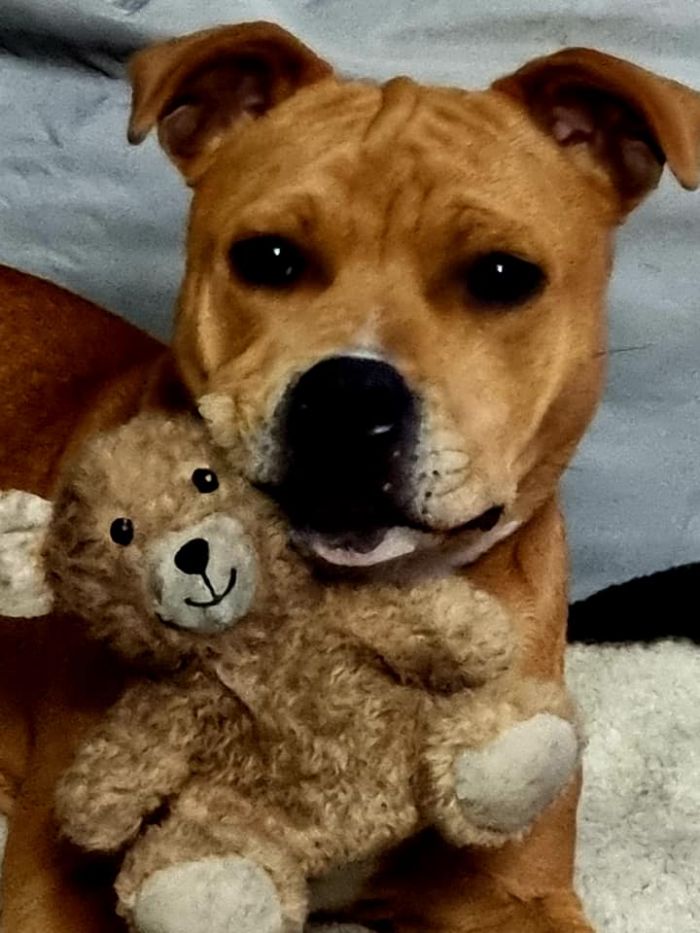 Such a cutie even if she was busted chewing her teddy.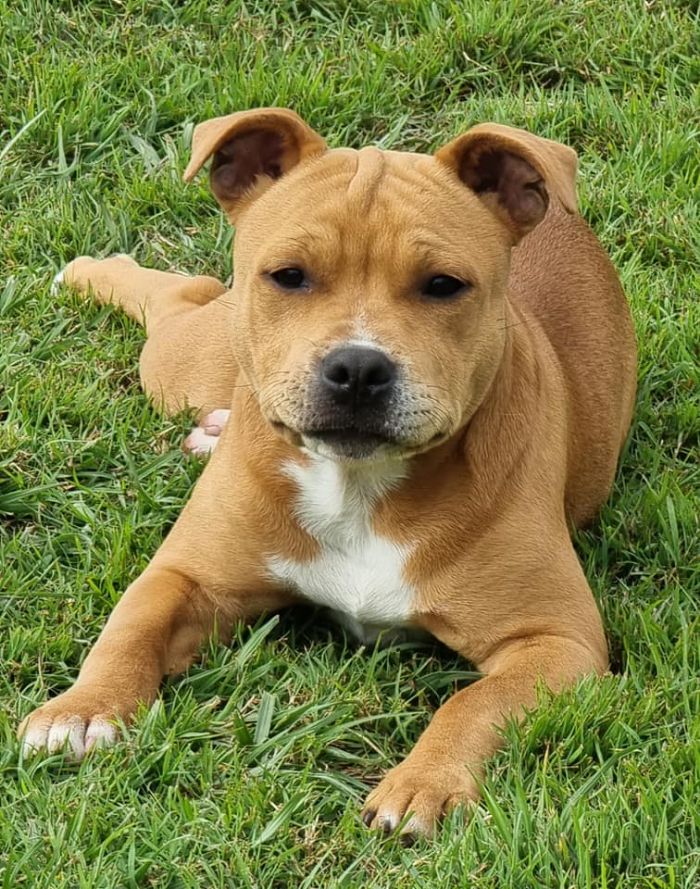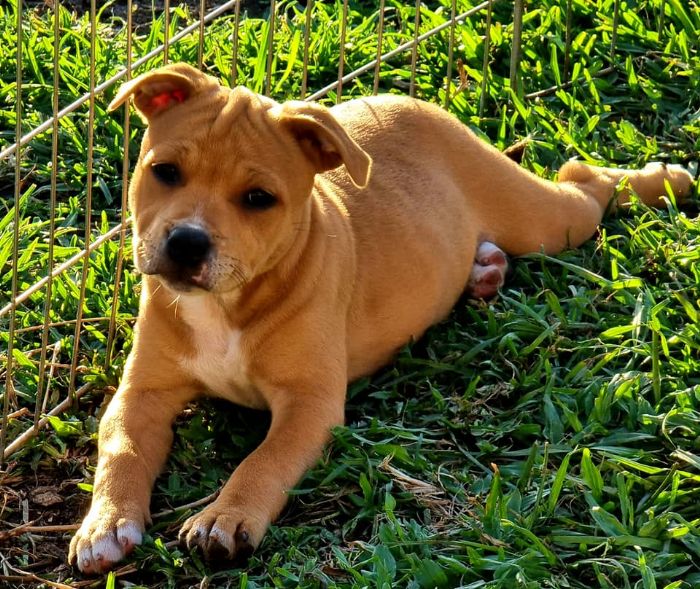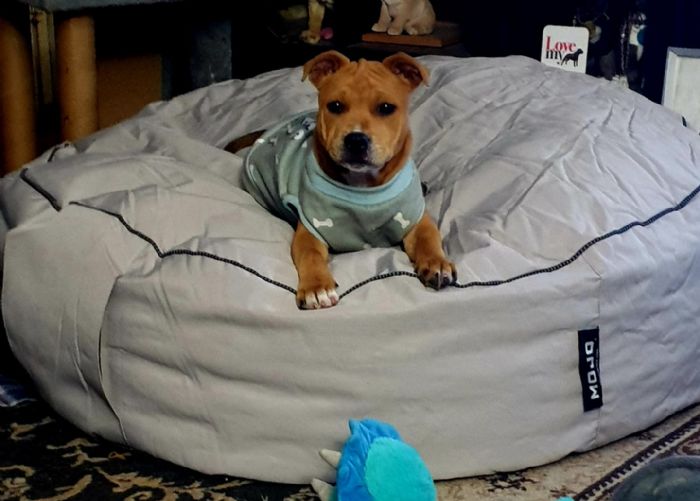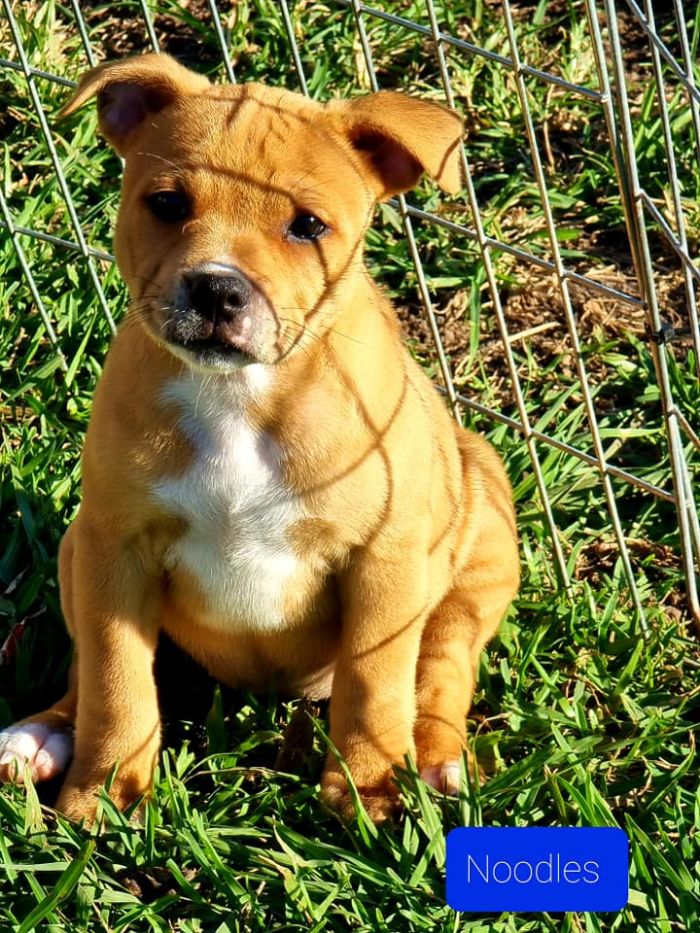 She was such a little nugget.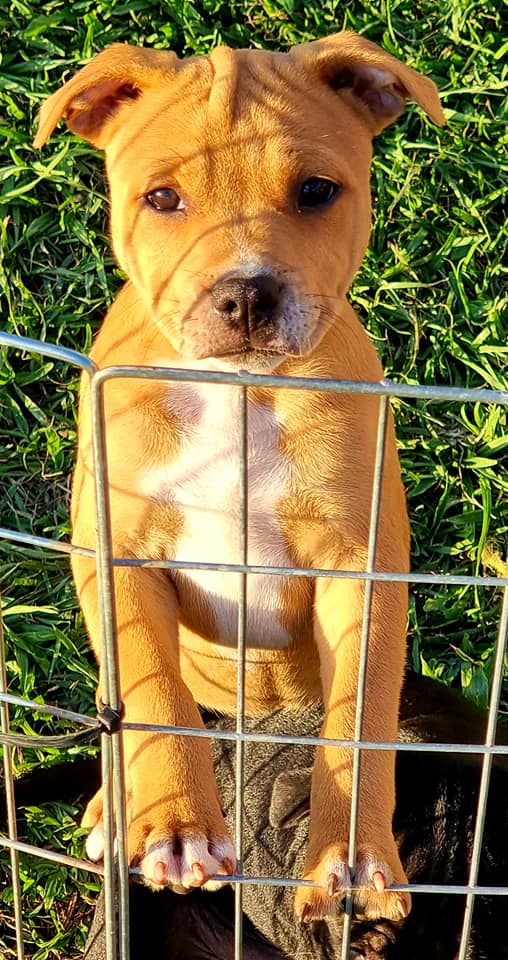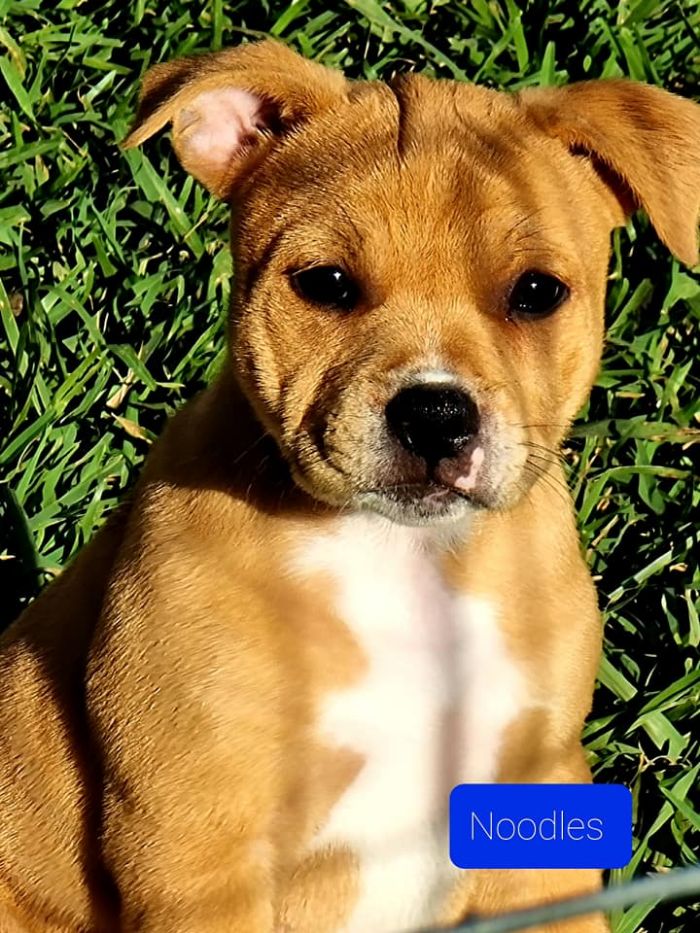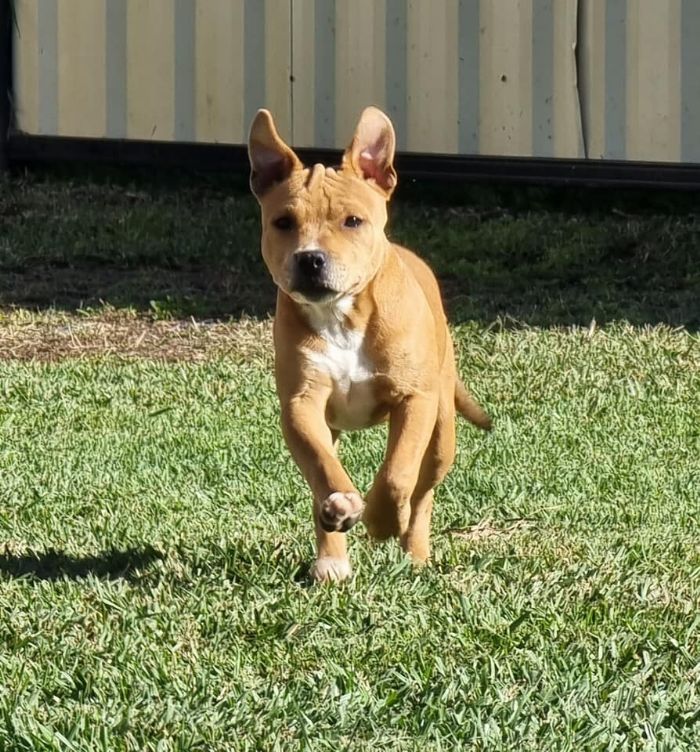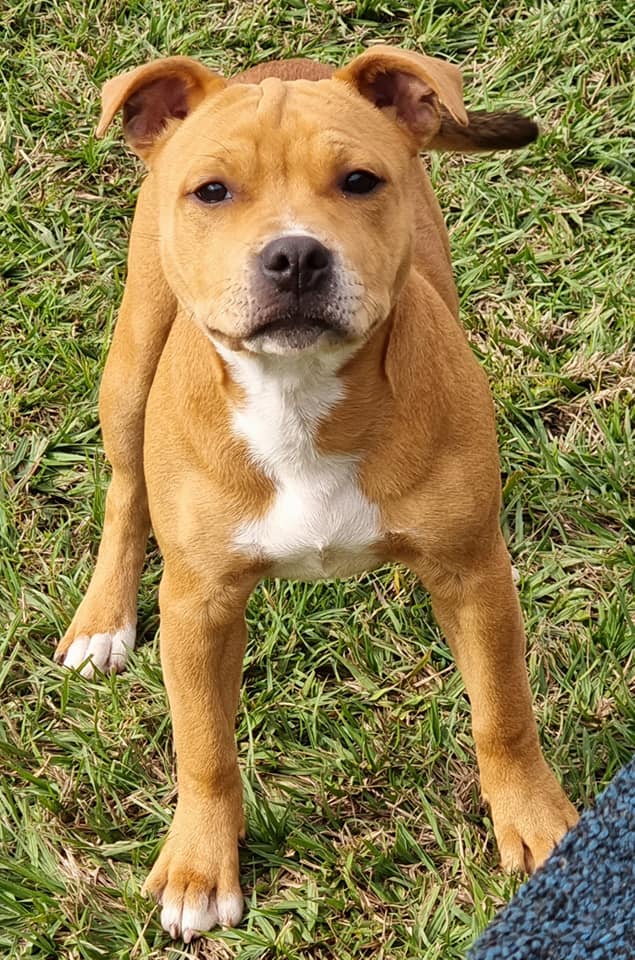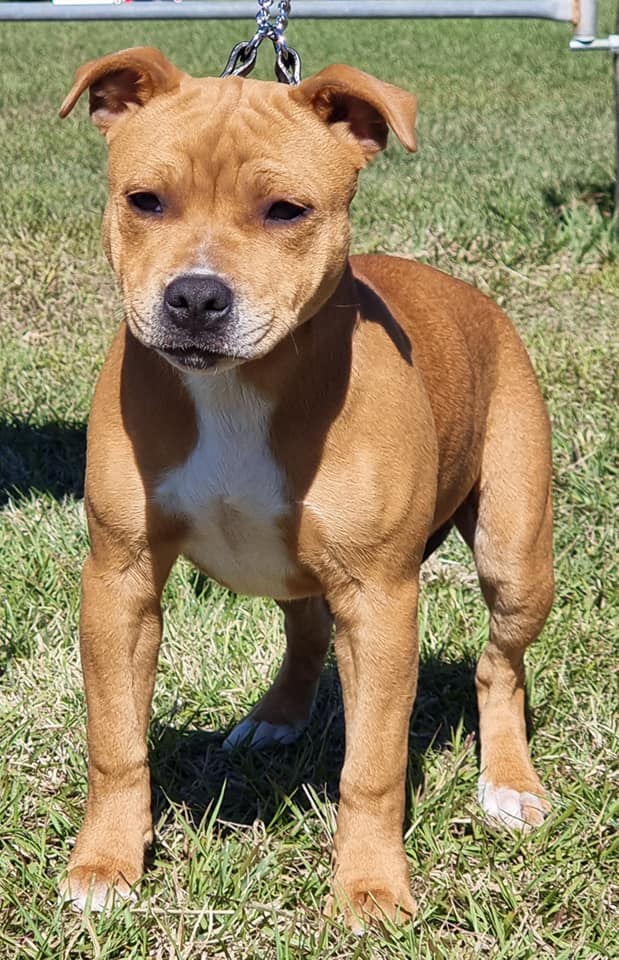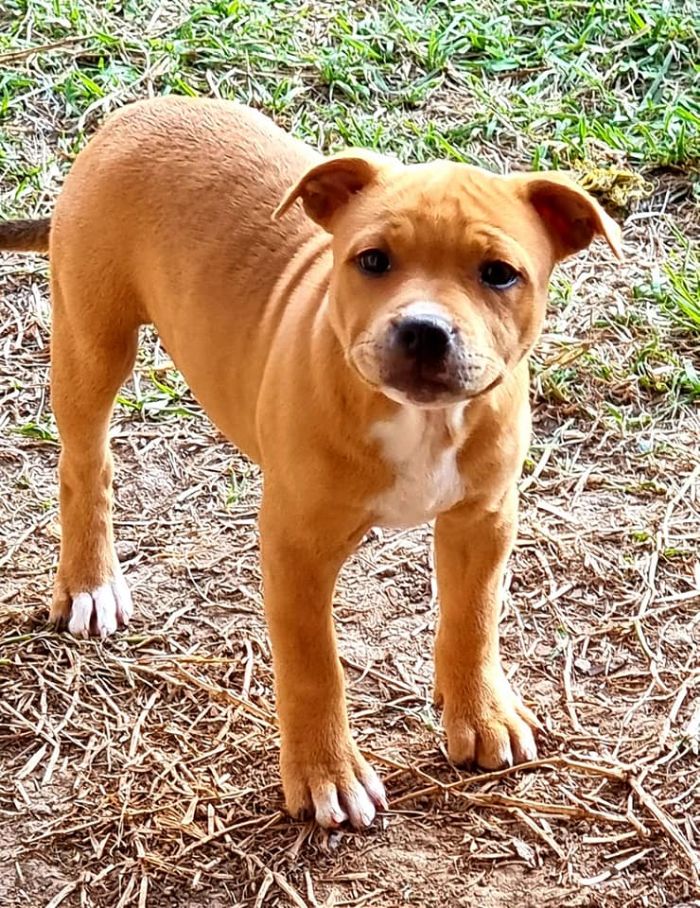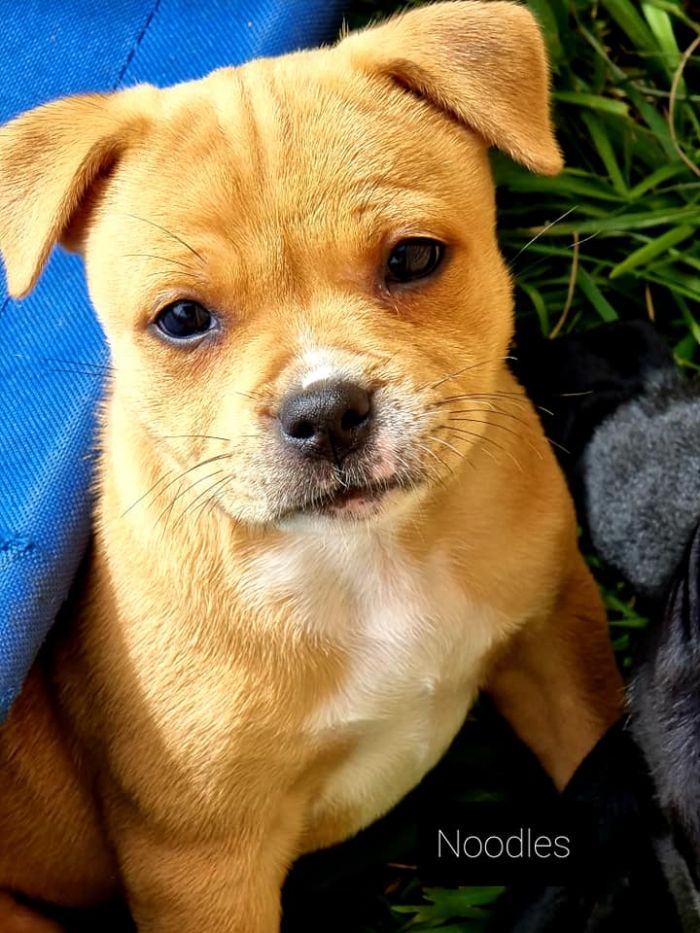 You think im cute? Yes or No?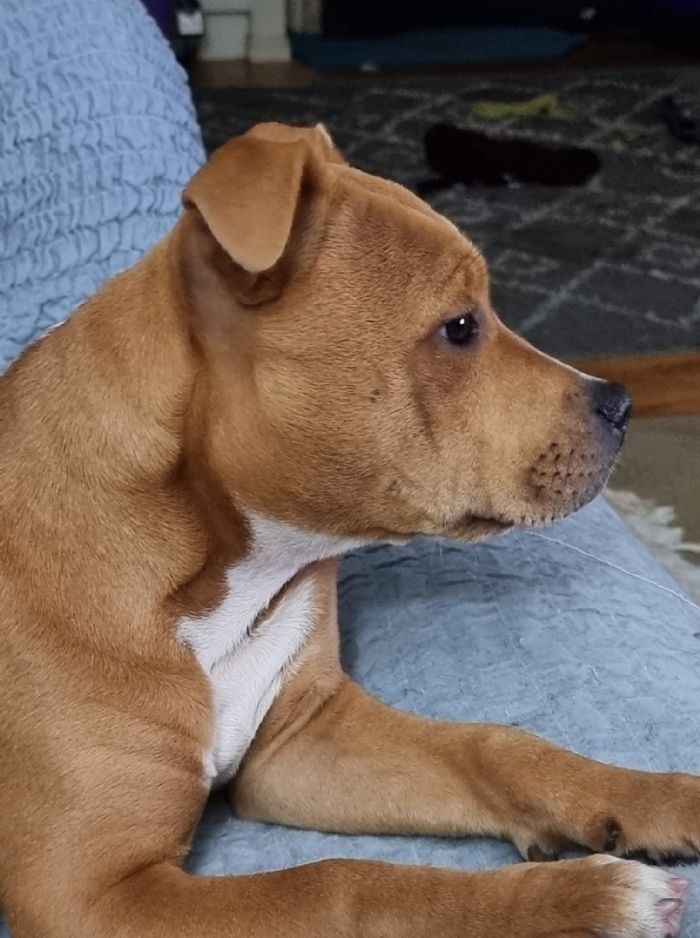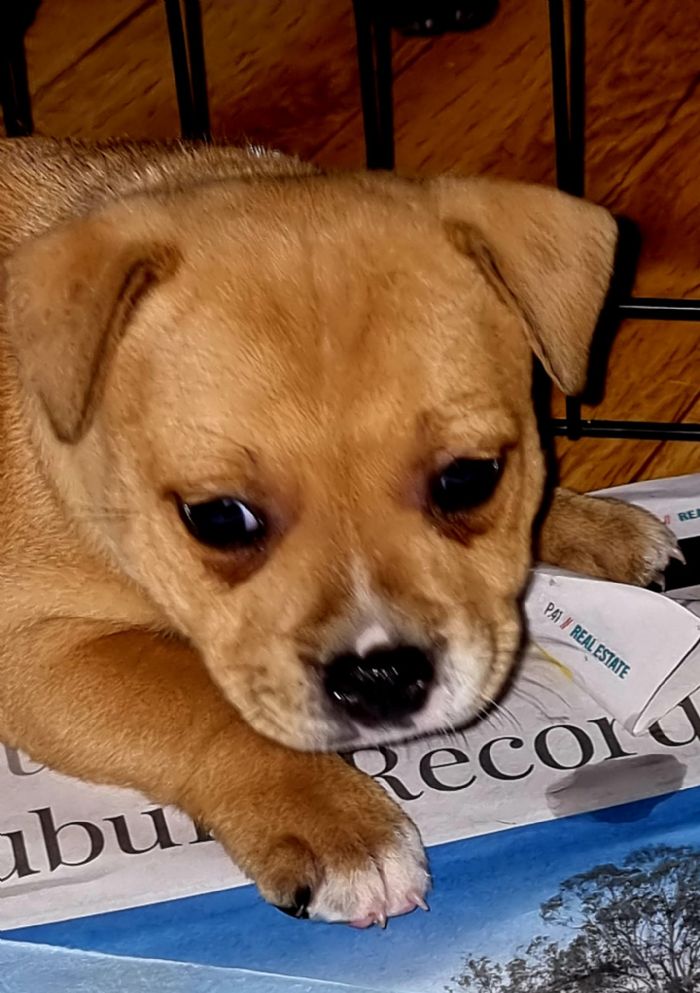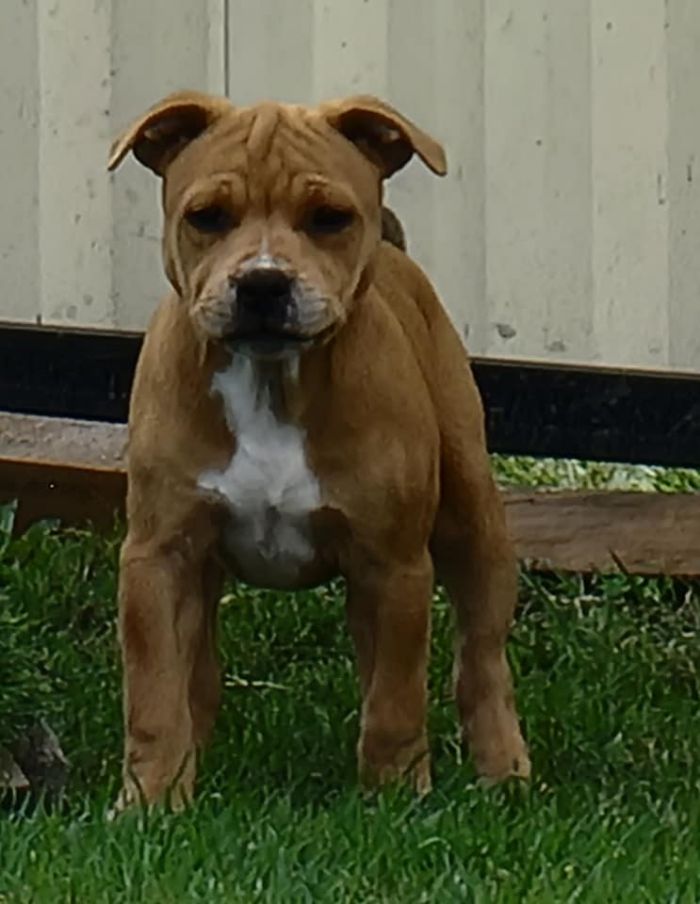 My little cutie pie.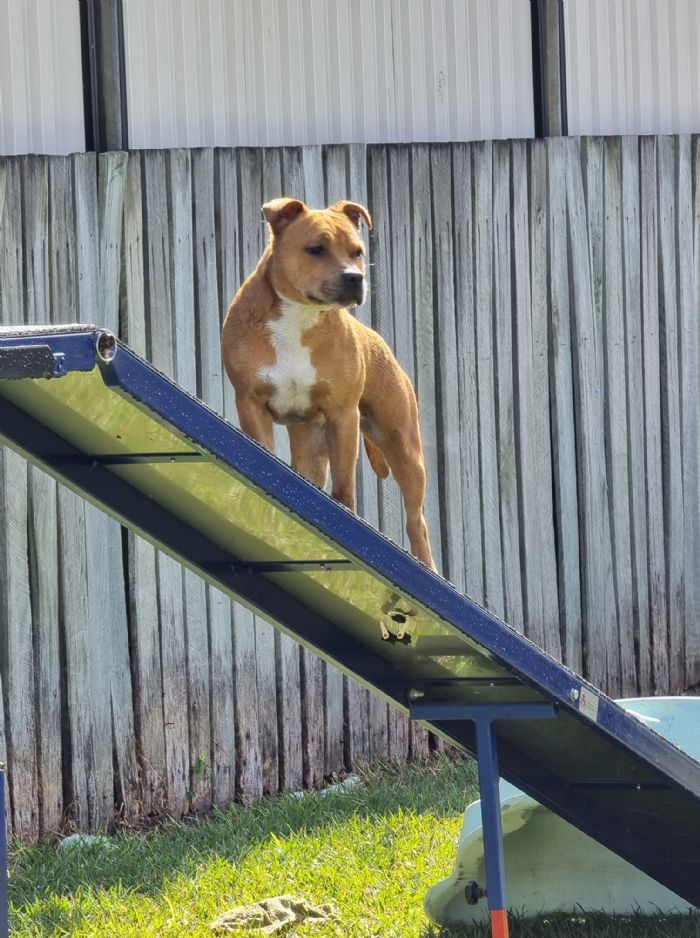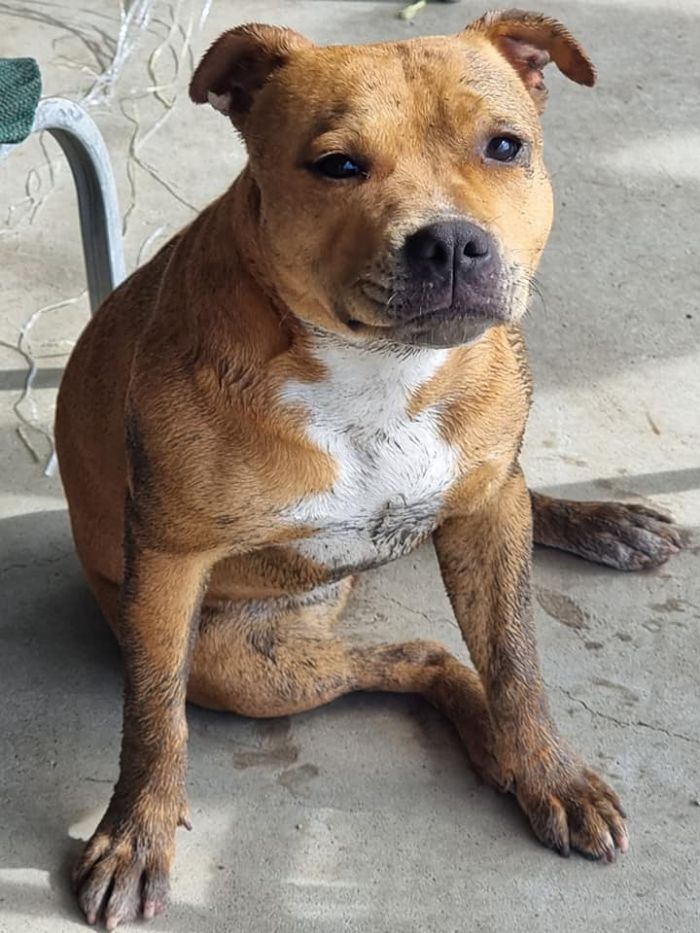 Busted going on the dog walk and playing in the mud.