Max
AUSTRALIAN GRAND CHAMPION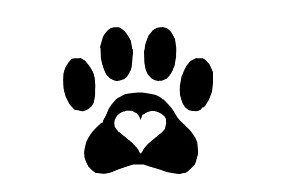 MAGICMINE DARK KNIGHT CCD CD RE JC SPD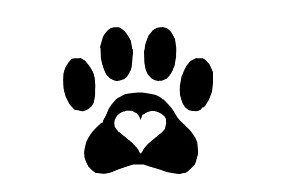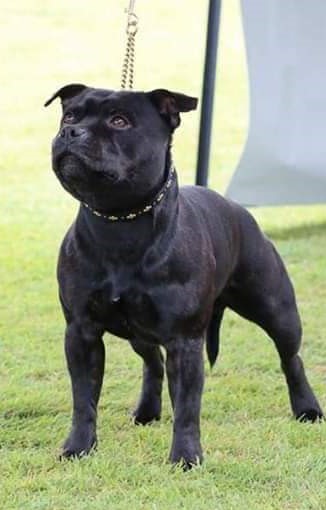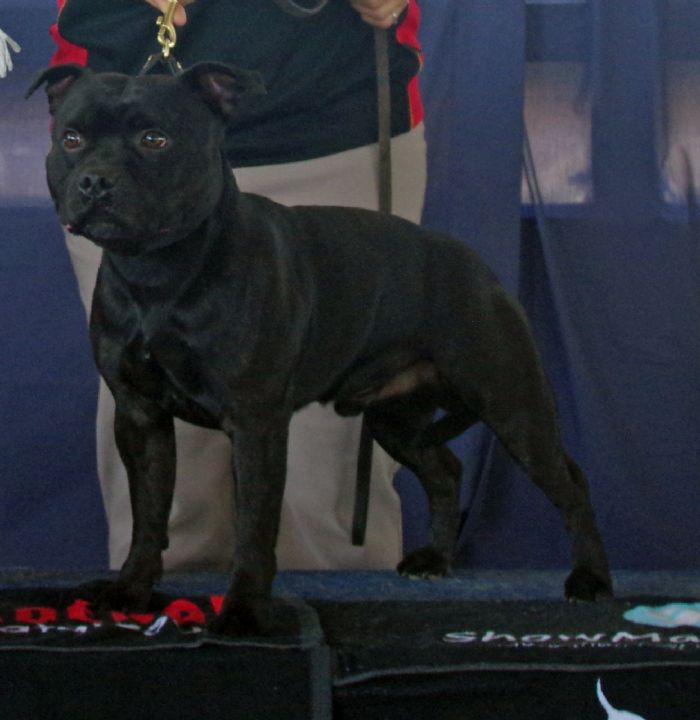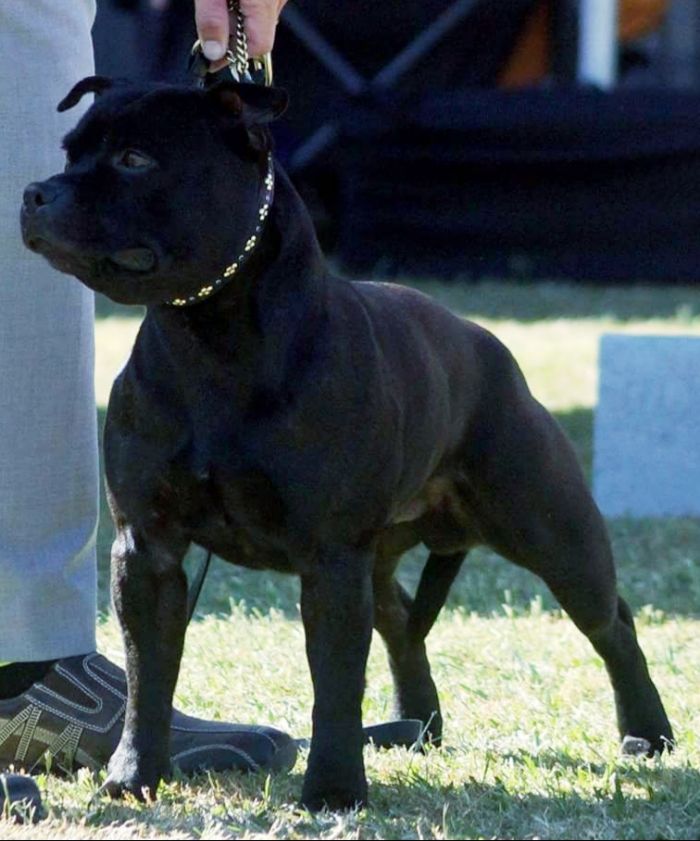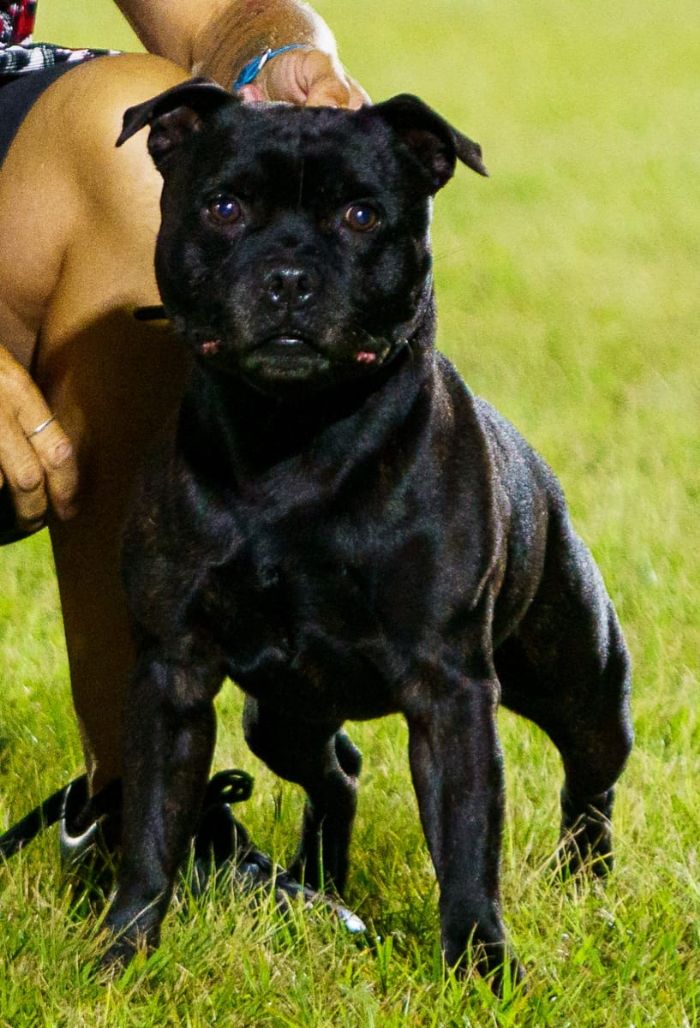 " MAX "
( Sire: Aust Ch Britishpride The Duke / Dam: Aust Ch Neut GR Ch Magicmine My Tys Angel CCD CDX JDX RE )
( L2 HGA DM & HC CLEAR, FULL DNA PROFILED )
18th January 2014
MAX WINS RUNNER UP BEST IN SHOW under Judge: Mr Iaine Hinde at Oakey Ag show.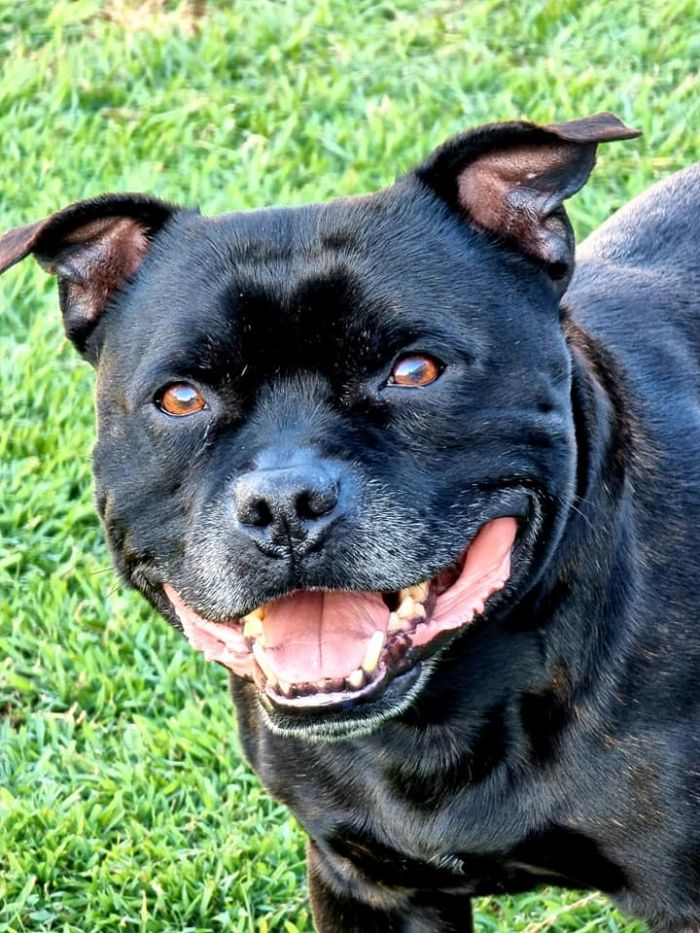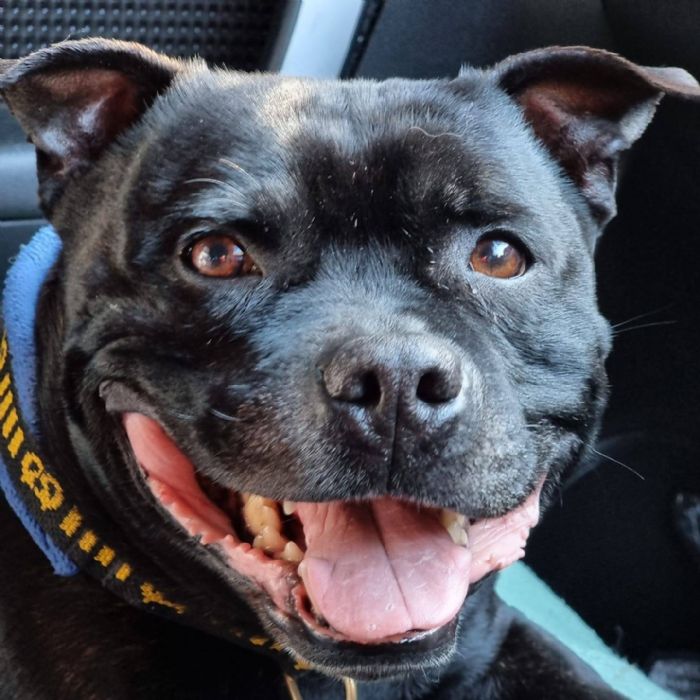 Always smiling.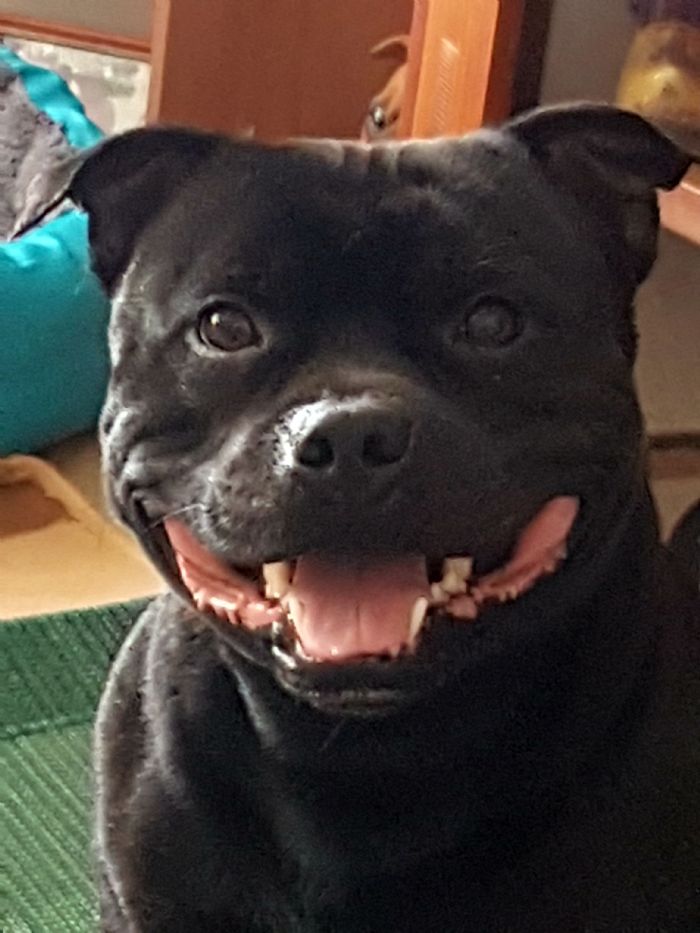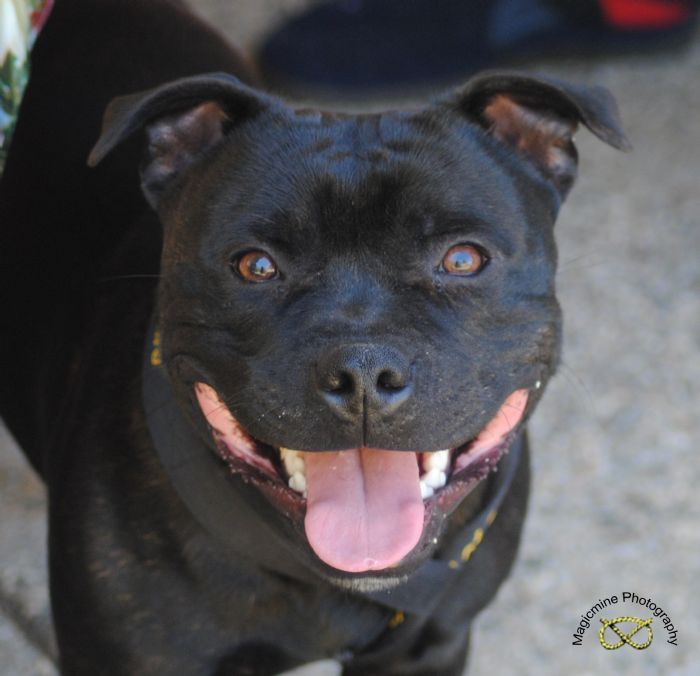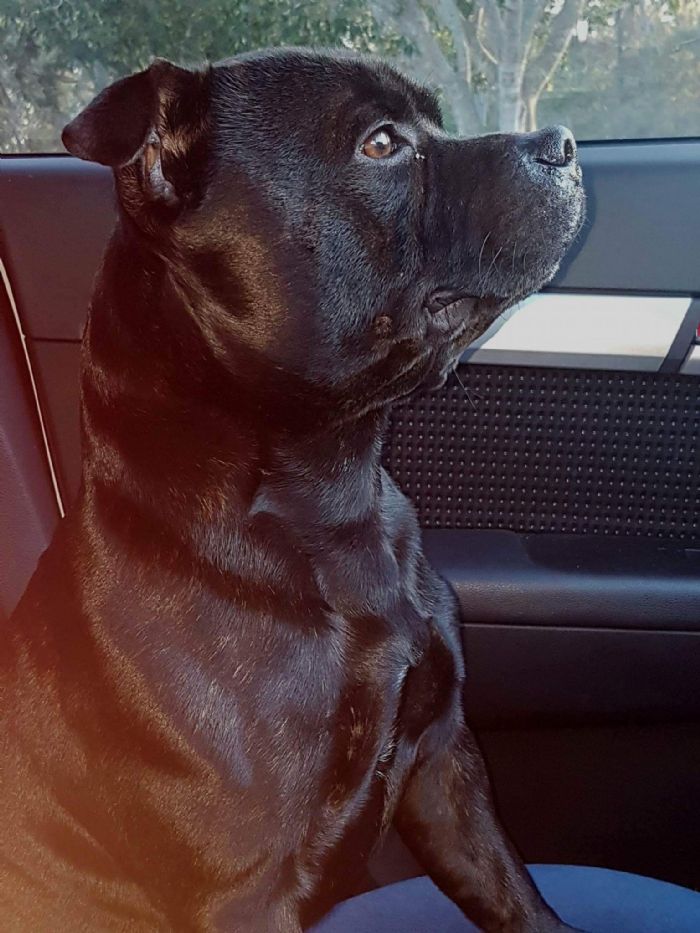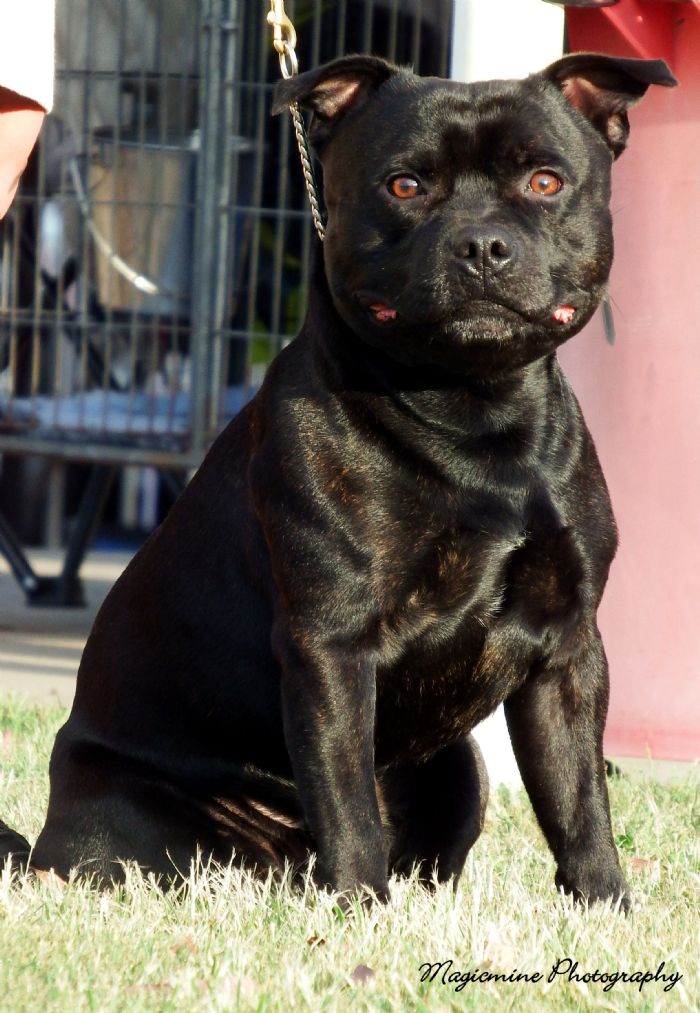 Max gained his GRAND CHAMPIONSHIP TITLE with a BEST IN GROUP. This boy has exceeded in everything he competes in. Its been an amazing journey getting him to where he is and will look forward to doing alot more with him.
Max also gained his 1st sporting title in SPD ( Strategic Pairs Dog)
Max is one of those dogs thats an all rounder. He excells in everything he does and does it really well. Wants to please all the time a great worker. So easy to train which is good.
He 15" and a little muscled boy to standard. Head to die for and movement to go with it. Gentle soul and great temperament and loves everything he comes in contact with.
​Max has done very well in Rally O gaining his Rally O Novice (RN) title with great scores and with only 3 trials for 3 passes.
​His scores were 96/100 ( 1st place) , 88/100 ( 2nd place ), & 100/100 ( 1st place)
He also gained his CD ( Companion Dog ) aka Novice title with amazing scores aswell being 187/200, 193/200 and 189/200 all with 1st places.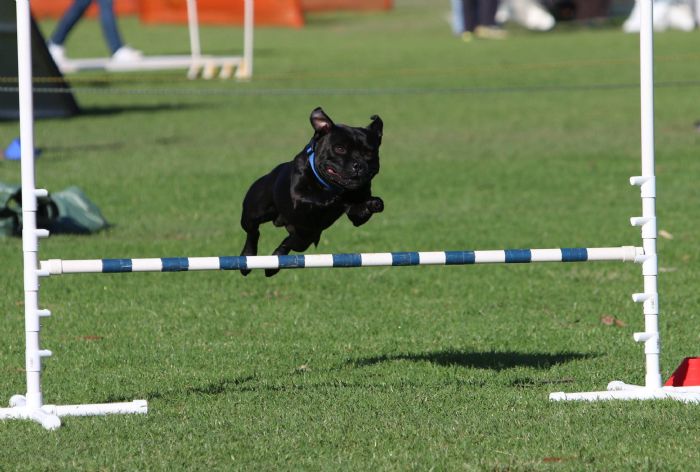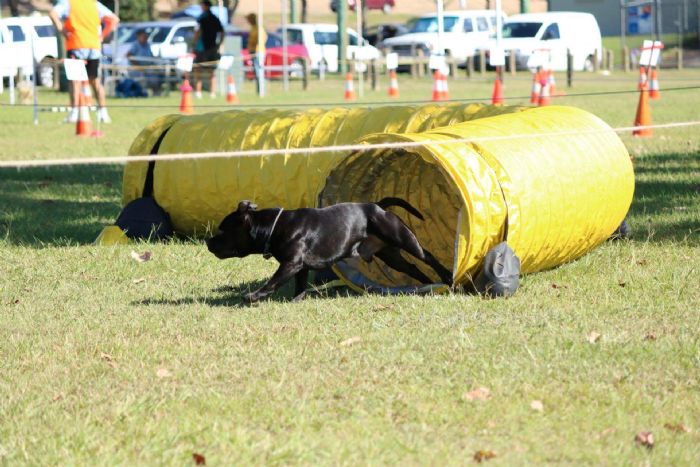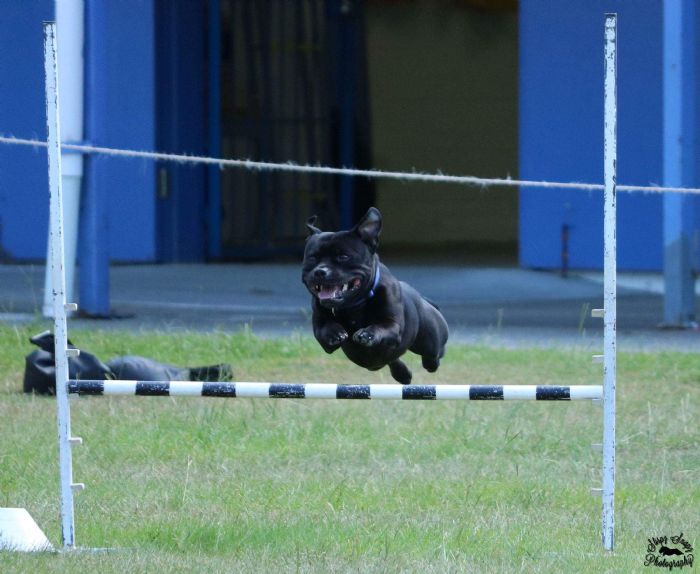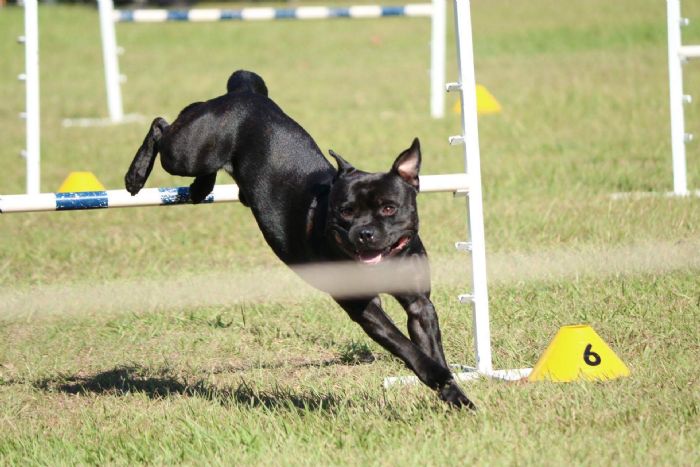 ​He has also competes in Agility and Jumpers and is doing great with a pass no to far away. He competed at the National Agility trials held in South Australia in May 2016 and did great and never slowed down . No passes but he had fun.
Max's obedience career is going great guns with 3 titles already. He's sure got the brains and is amazing to watch in the ring. Wants to please all the time and is a pleasure to train and trial.
Max gained his AUSTRALIAN CHAMPIONSHIP at the tender age of 15 months old. He is our youngest champion here at Magicmine and couldnt be more happy and proud of him in what he has achieved.
Max is doing extremely well in the show ring with many Best of Breed wins to his credit. Runner up In Groups, class in groups and Class in Show at the Specialtys. He loves agility and and Lure Coursing the most.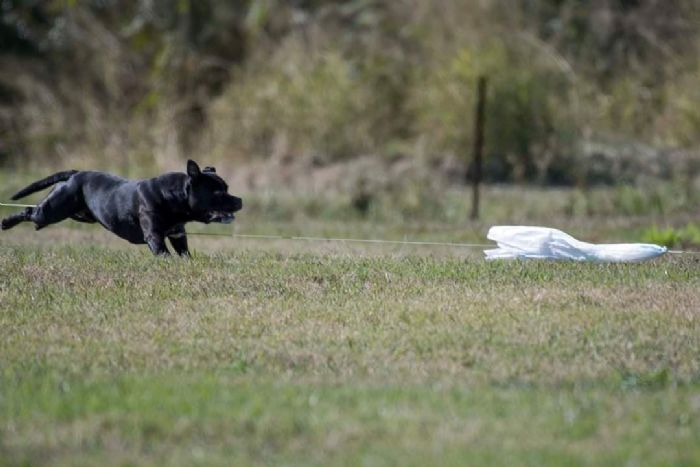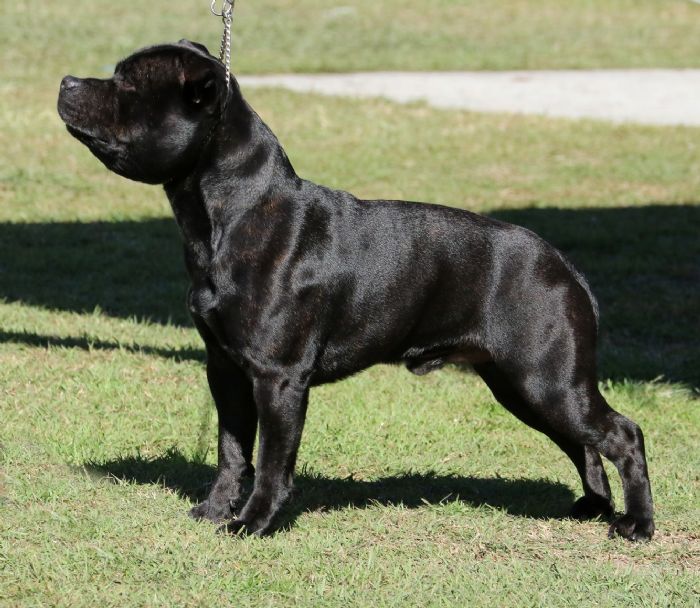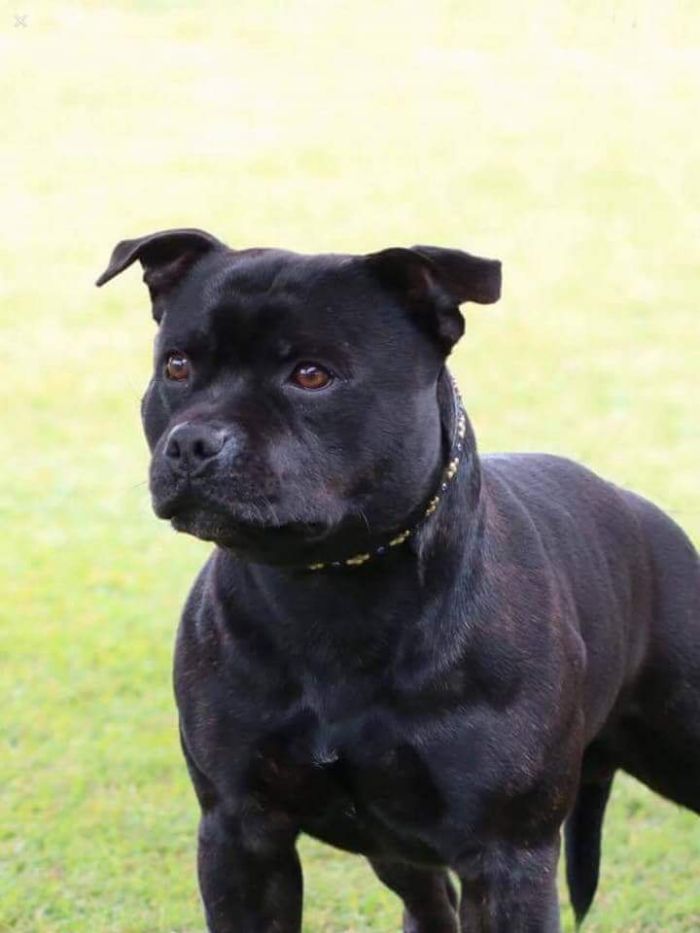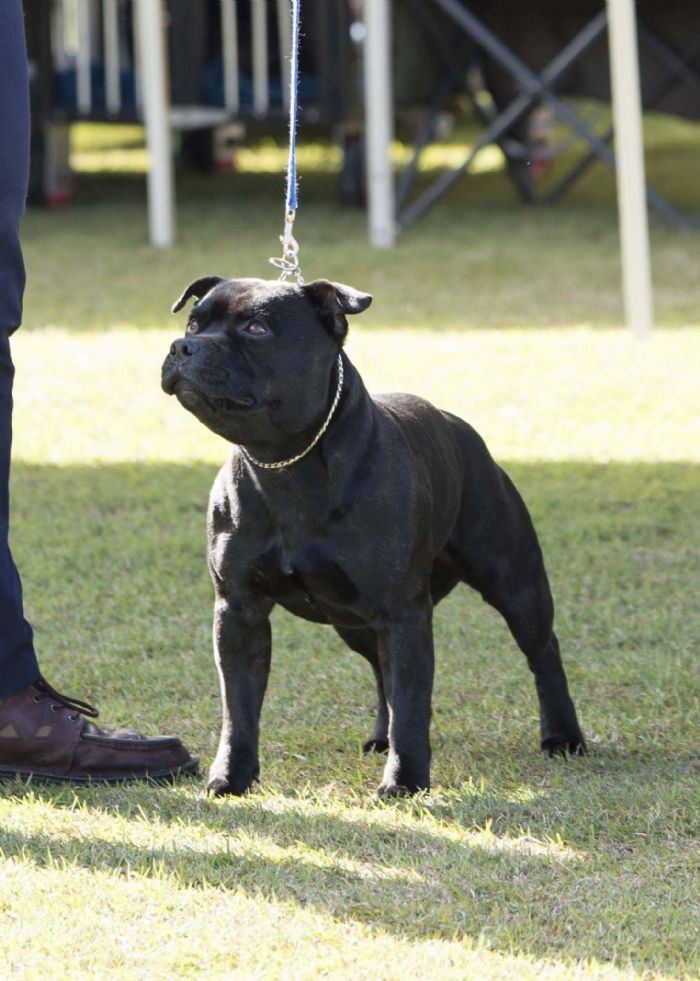 Max is doing extremely well in the show rings winning most of the time and gaining his classes in group. He won his 1st Best of Breed ( 25 points) at a young age against his mum Cody ( Aust/Neut Ch Magicmine My Tys Angel CCD CDX RE AD JDX ) under and International panel. We look forward to competing again when we can.
Max lives with my parents and cant thank them enough for taking such good care of him and letting me steal him sometimes. He is very special to us as Max and his litter brother and sisters are the last grand babies to come from Cassie that she saw before she passed away.
Max is a big part in our breeding program and has produced some stunning pups for us which include Gucci ( Aust Ch Magicmine Knights Angel JC, Magicmine Indian Spirit JC & Magicmine Indian Dreamer. He has also produced some lovely pups to other breeders aswell and the breeders are very happy with them. He has produced Blue, Black , Brindle and Black brindle pups all of quality and cuteness.