CK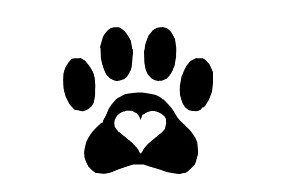 MAGICMINE BLACK ANGELS MAGIC RN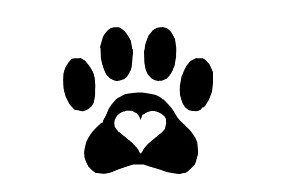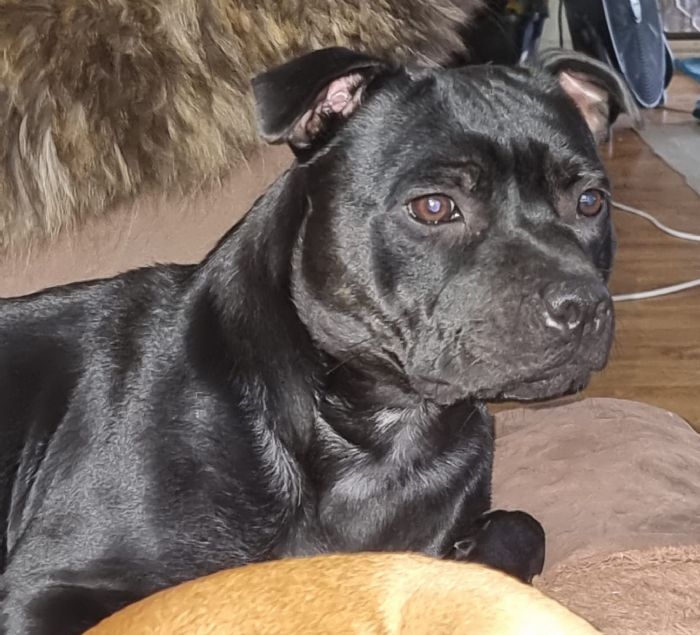 CK at 14 months old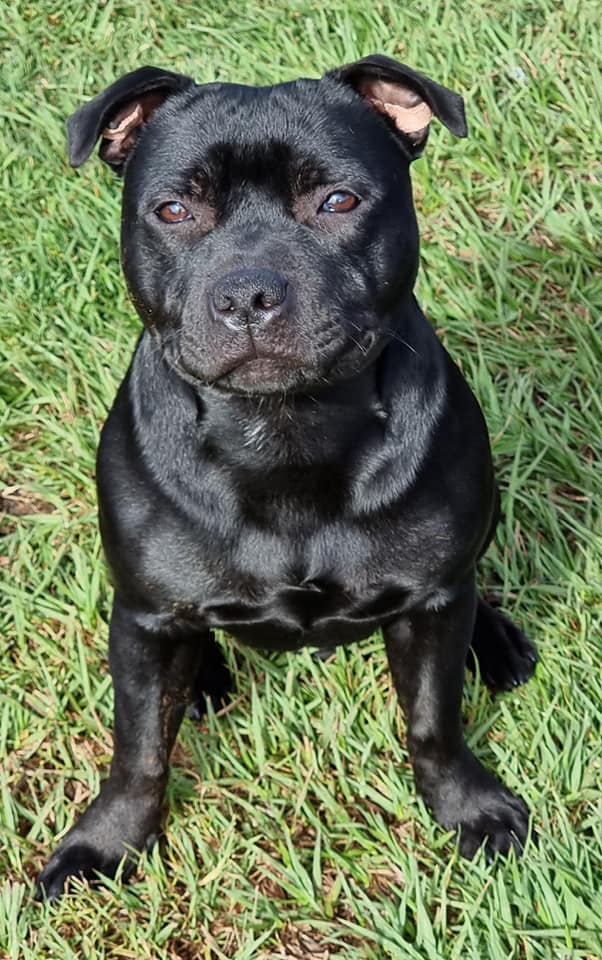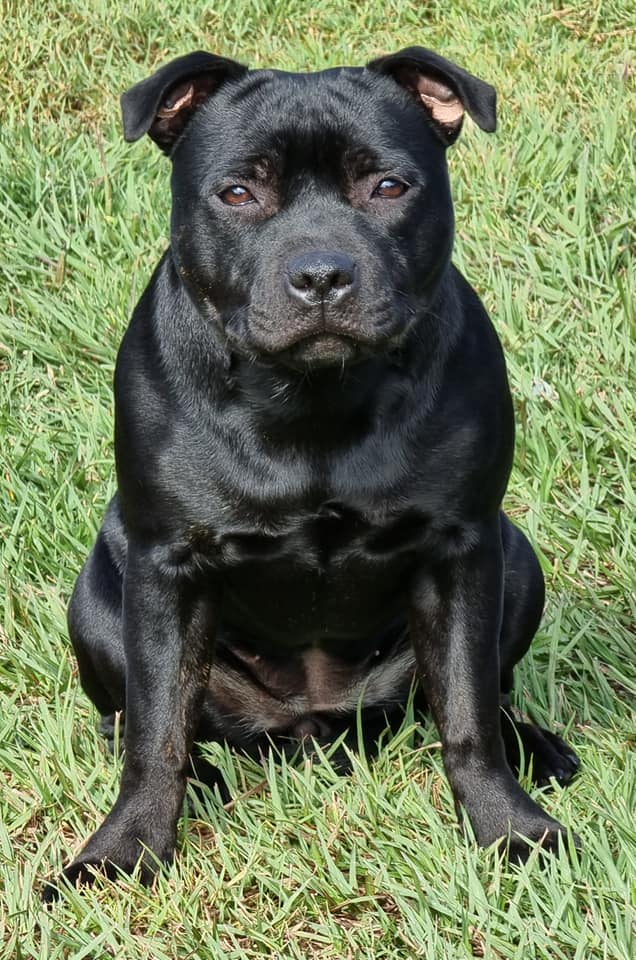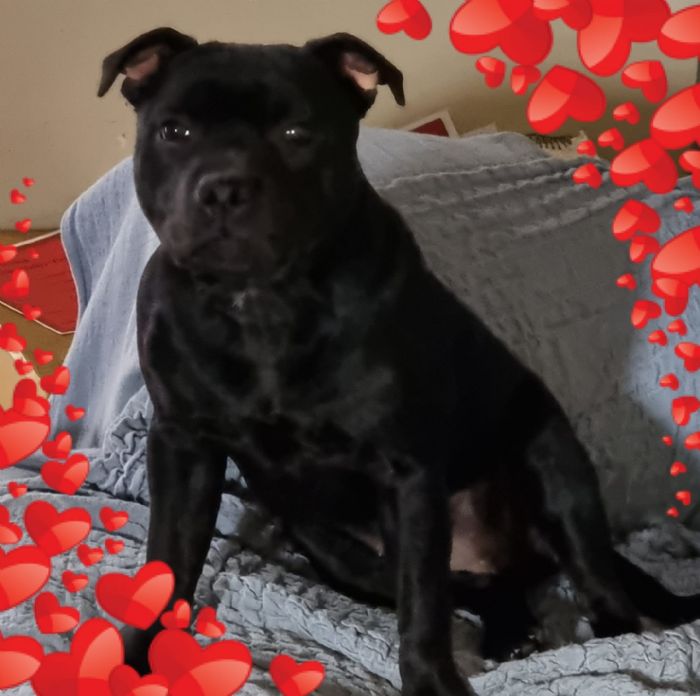 " CK "
5th Feb 2021
( Sire: Magicmine Irish Whiskey x Dam: Magicmine Indian Dreamer RN JC JD )
HC Clear. L2 HGA Clear
CK gains her 1st Rally O Novice (RN ) title.
CK is our other newest member to our team and family. She is named after my 2 old girls who have passed. Cassie ( who was our foundation bitch for Magicmine ) and my precious girl Kirra.
CK is very special to our family like all my dogs are but she was a litter that i had planned for, for 5 yrs with certain breeding to get her here. At one point i didnt think it would have happened as TJ ( sire ) got sick and wasnt producing but he then got better not 100% so i bred him to Mia and backed the litter up with Buddy ( Magicmine Dark And Stormy). We had 4 pups with 3 of the pups being from TJ . To say i was over the moon is an understatement as my dream litter had come through and all the blood sweat and tears to make it happen.
CK is everything i wanted and more. She has the best temprament and is just an easy go lucky puppy. She has done amazing in the show ring winning all her Baby puppy classes ( when Noodles wasnt there of course) and also winning a BEST BABY IN GROUP award and she also excelled in the Minor class where she gained her first RBCC. She has beaten much older dogs than herself and has done well in the puppy class aswell.
CK is a dog that loves to learn and picks up things very quickly and wants to please. She is competing in obedience, agility, jumpers, rally o and lure coursing. We look forward to seeing what the future holds for her.
CK will be competing along side her sibling Noodles.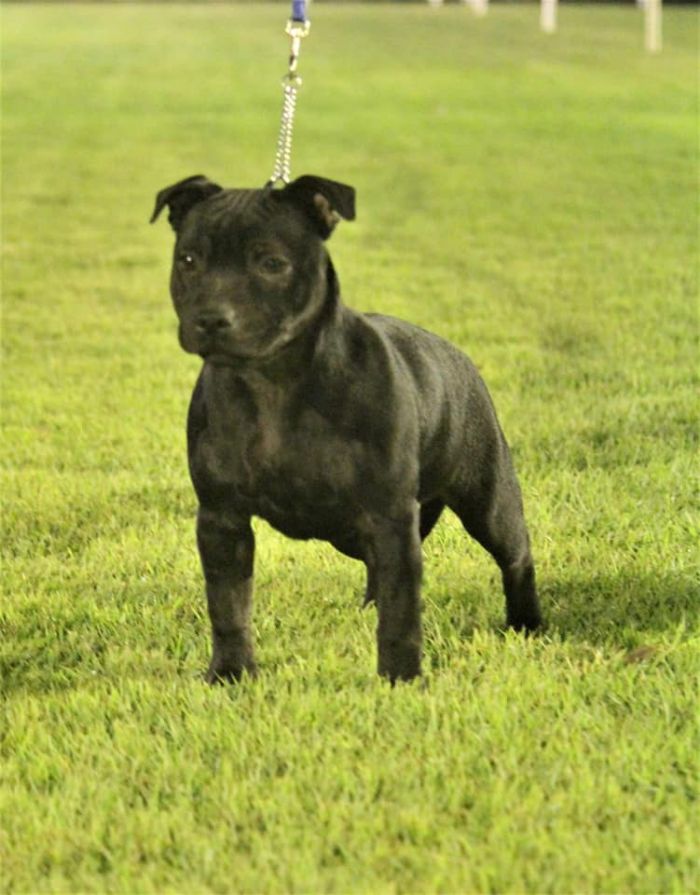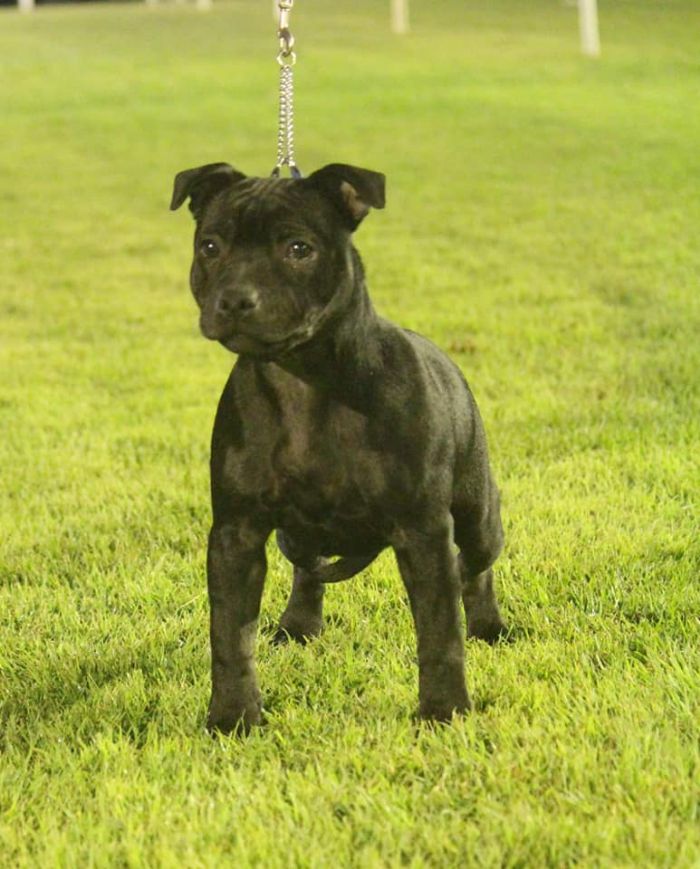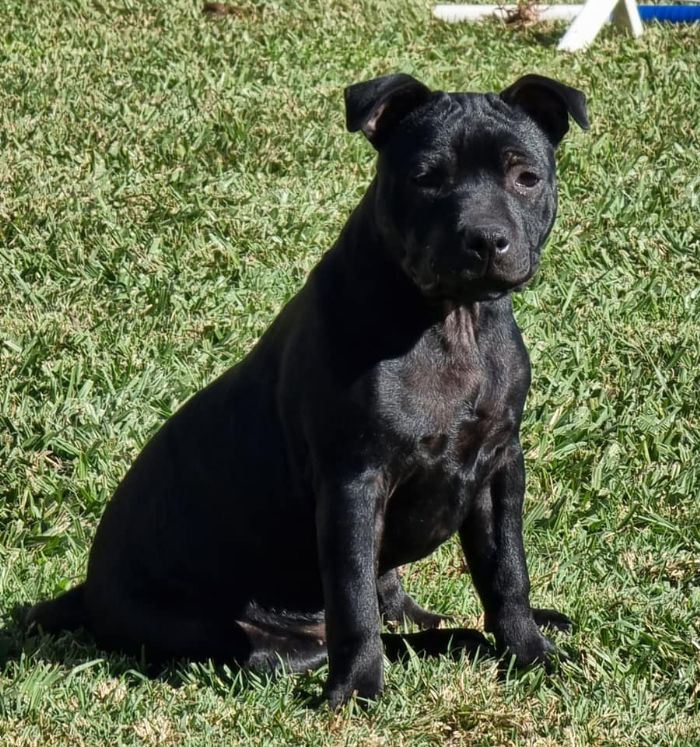 CK's 1st stacked shots at 3 months old.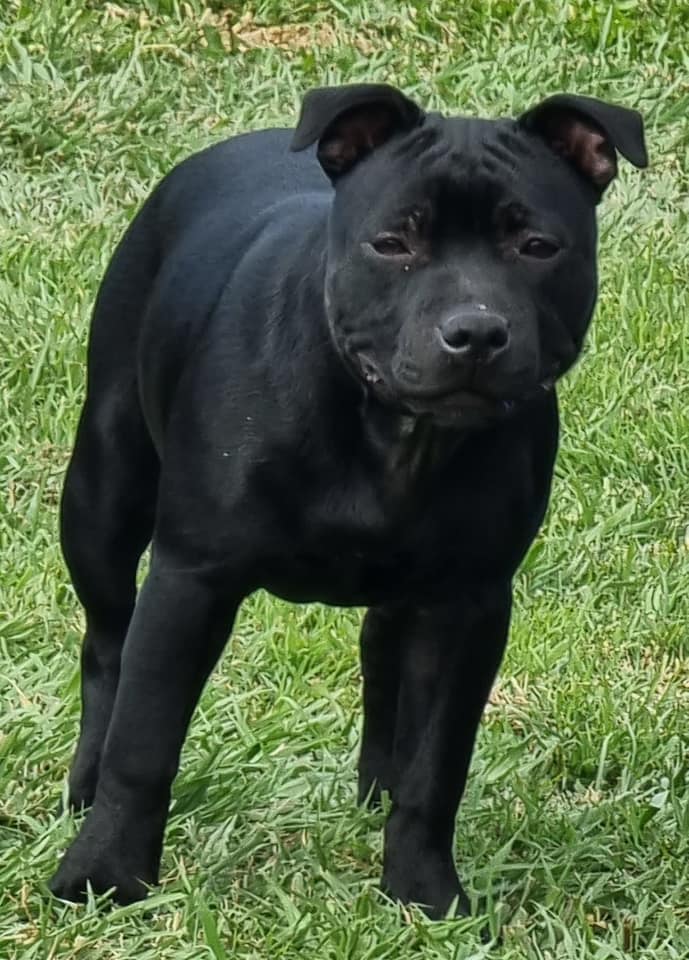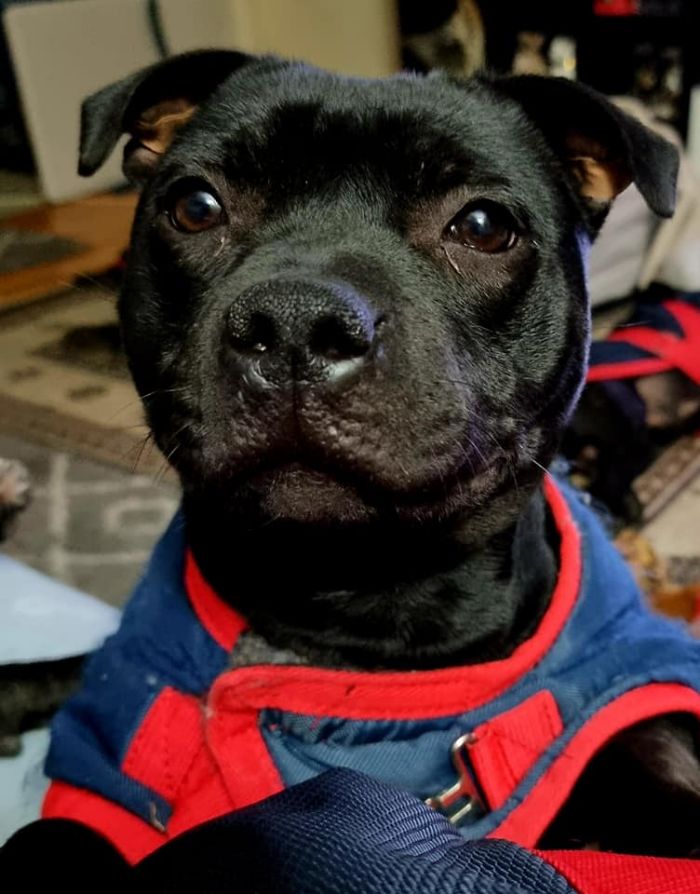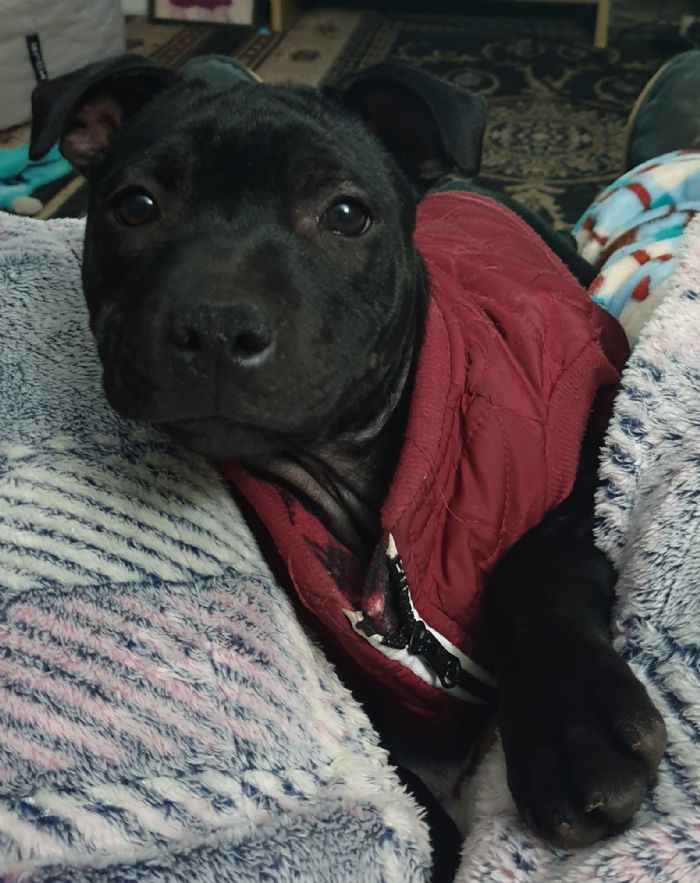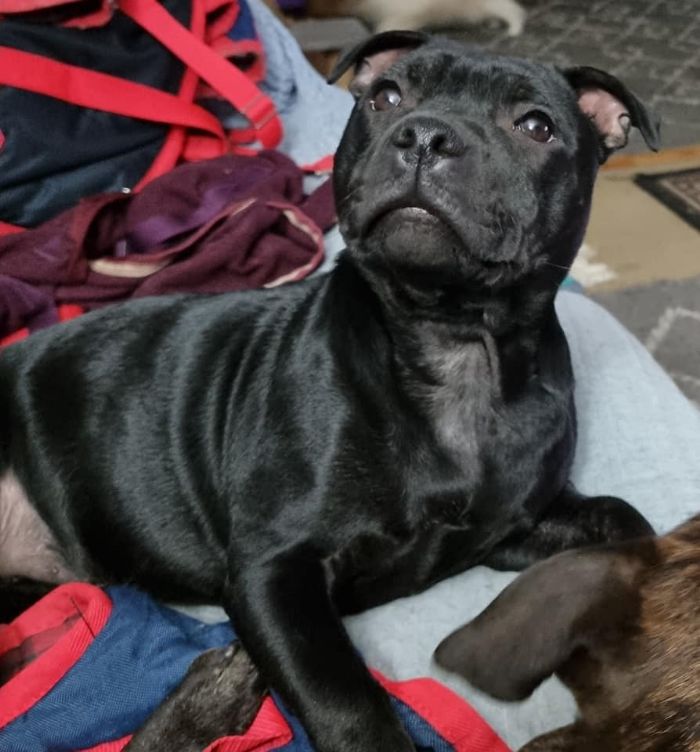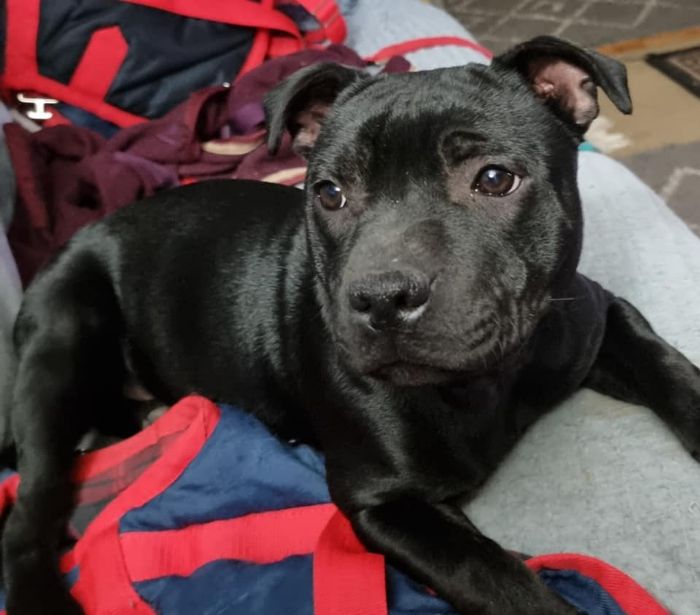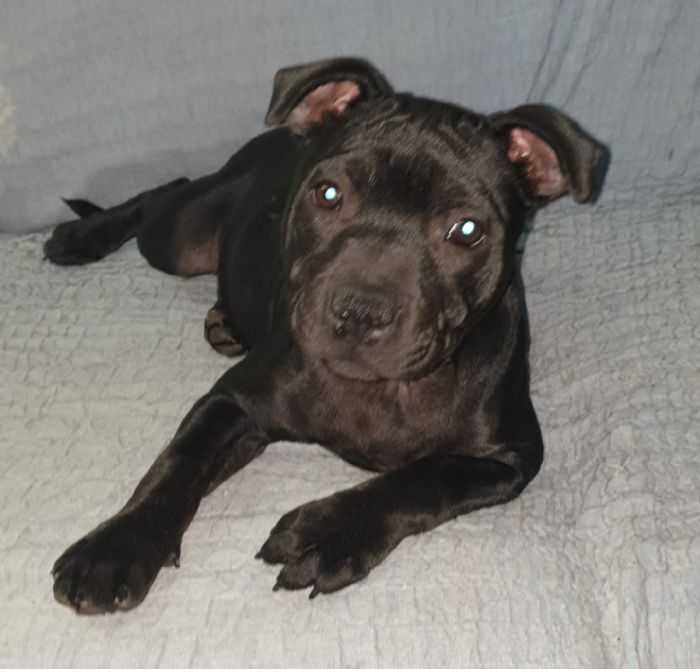 Such a cutie.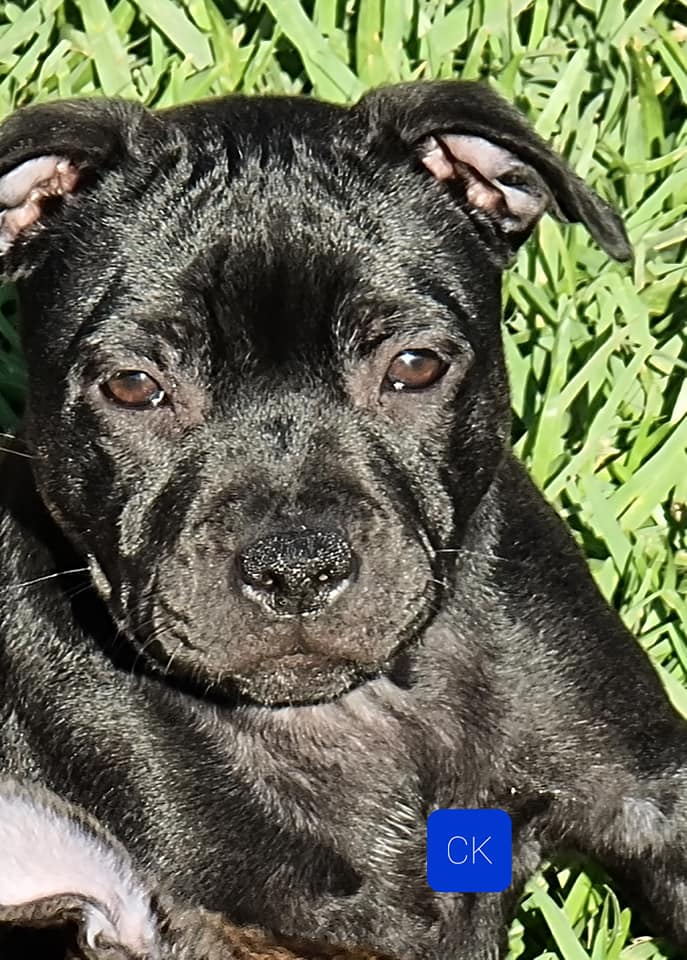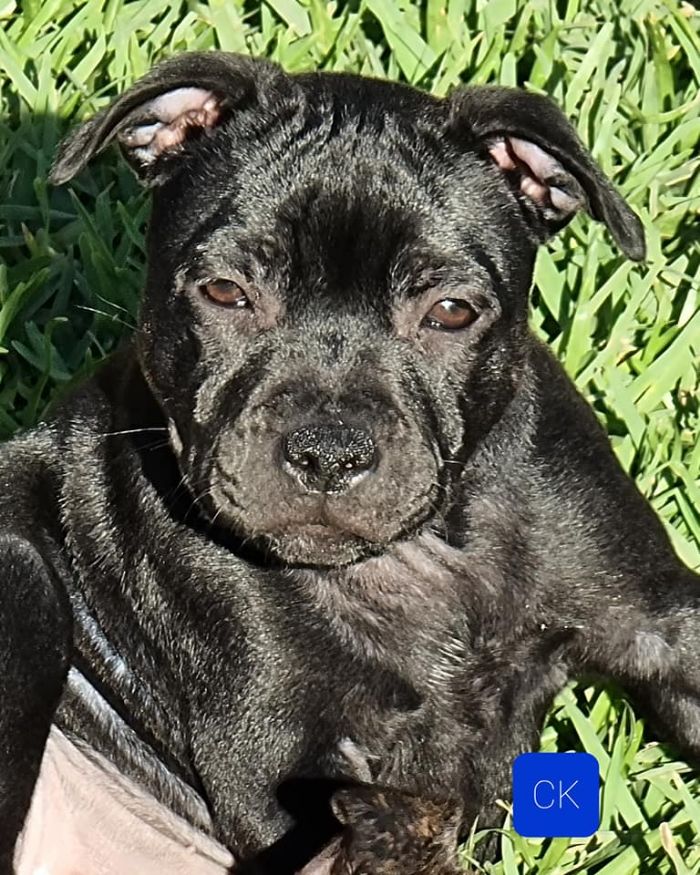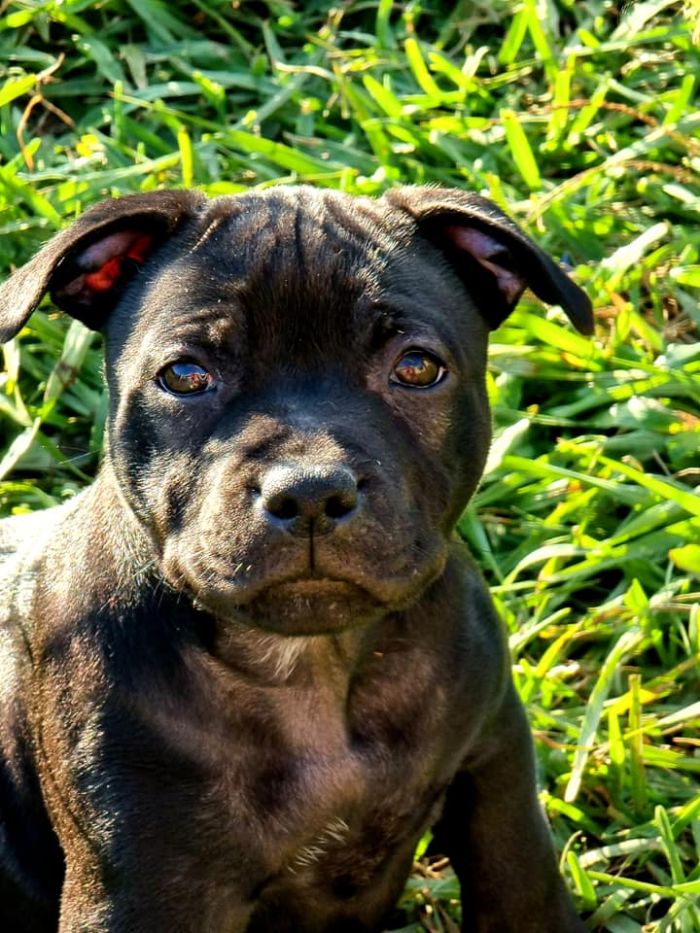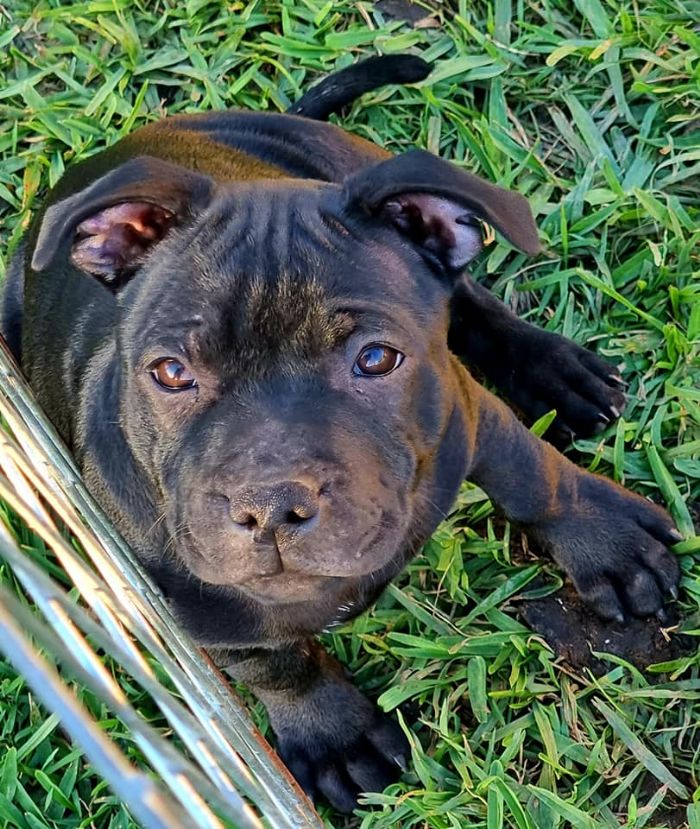 Cute little face.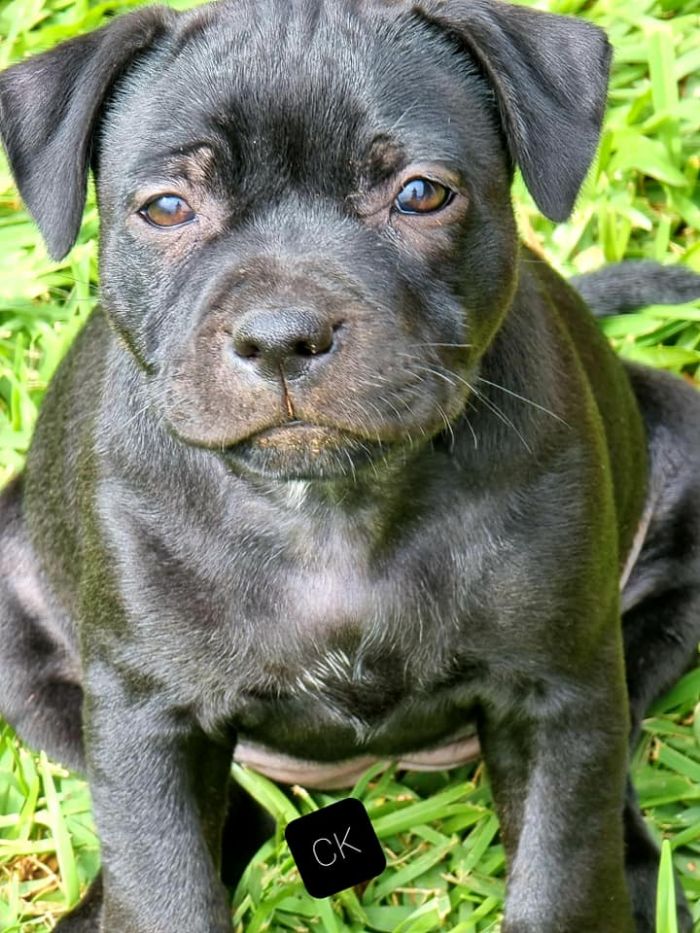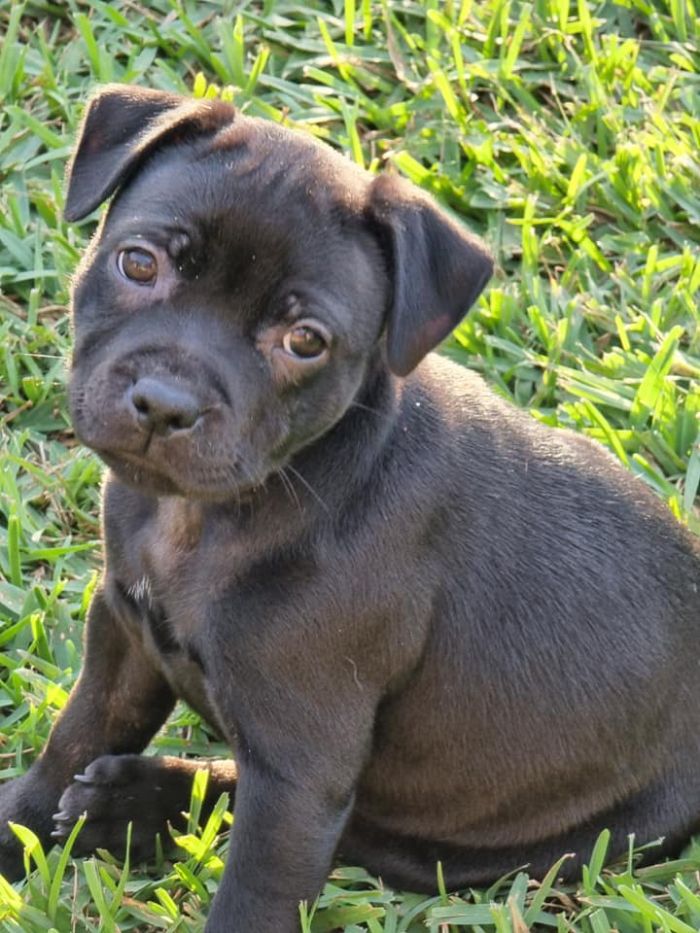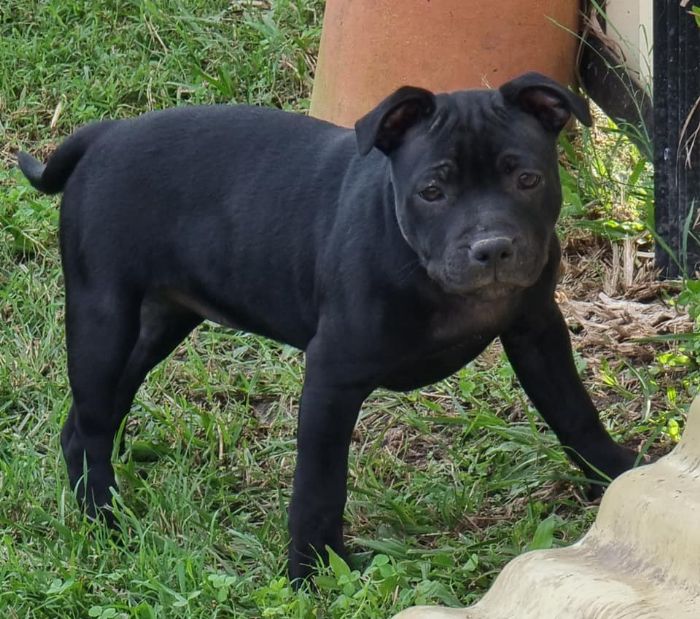 Little Chubbs.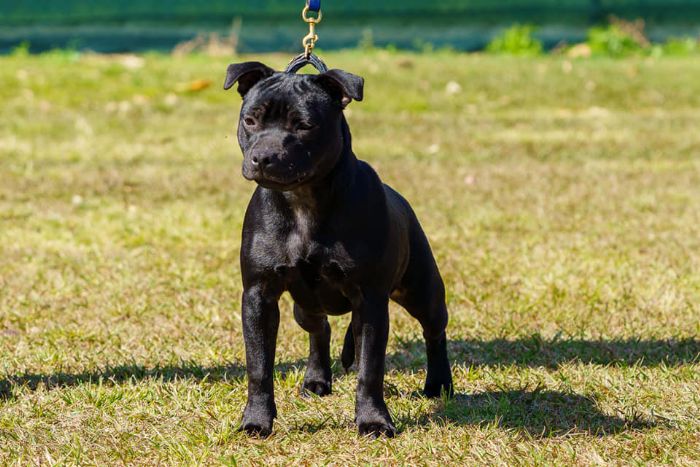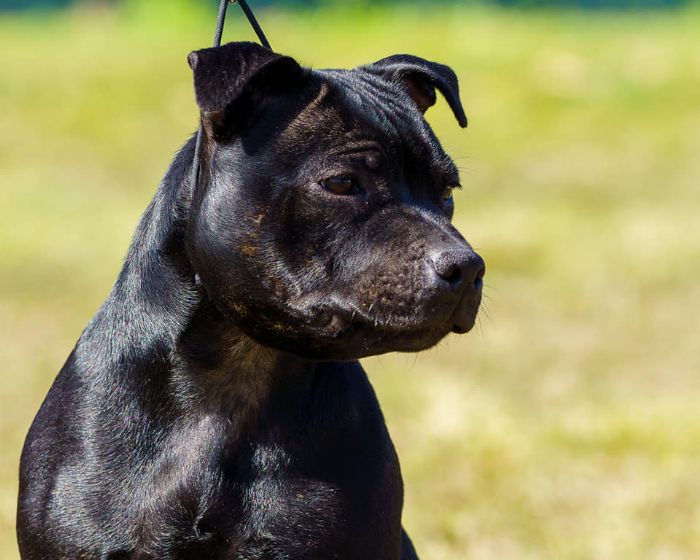 So beautiful.