Nursery
Planned litter for 2023 between Steel & CK. CK is due in season around August so keep your eyes and ears open for this excitying litter. Fingers crossed we get more than 1 as we havent had a good run lately but all have been healthy which is the main thing.
Litter will be L2 HGA & HC Clear.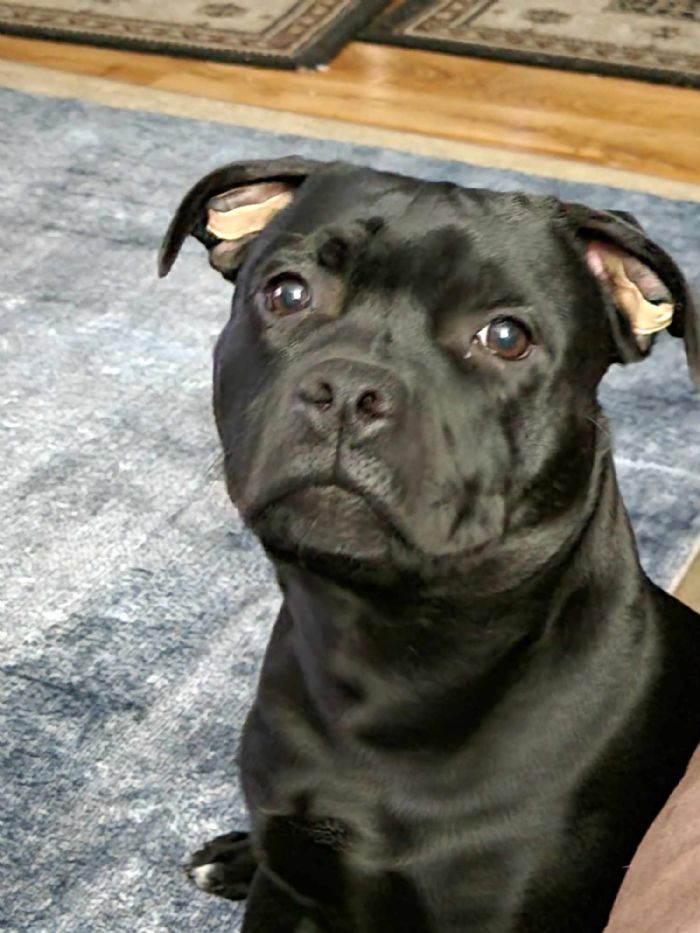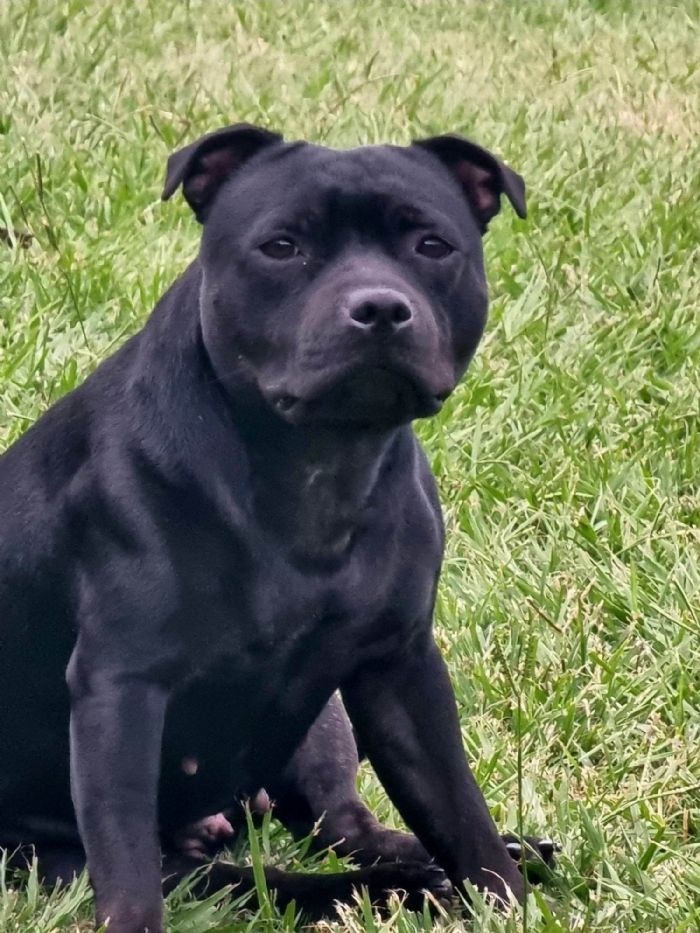 Steel & CK
LITTERS BORN FOR MAGICMINE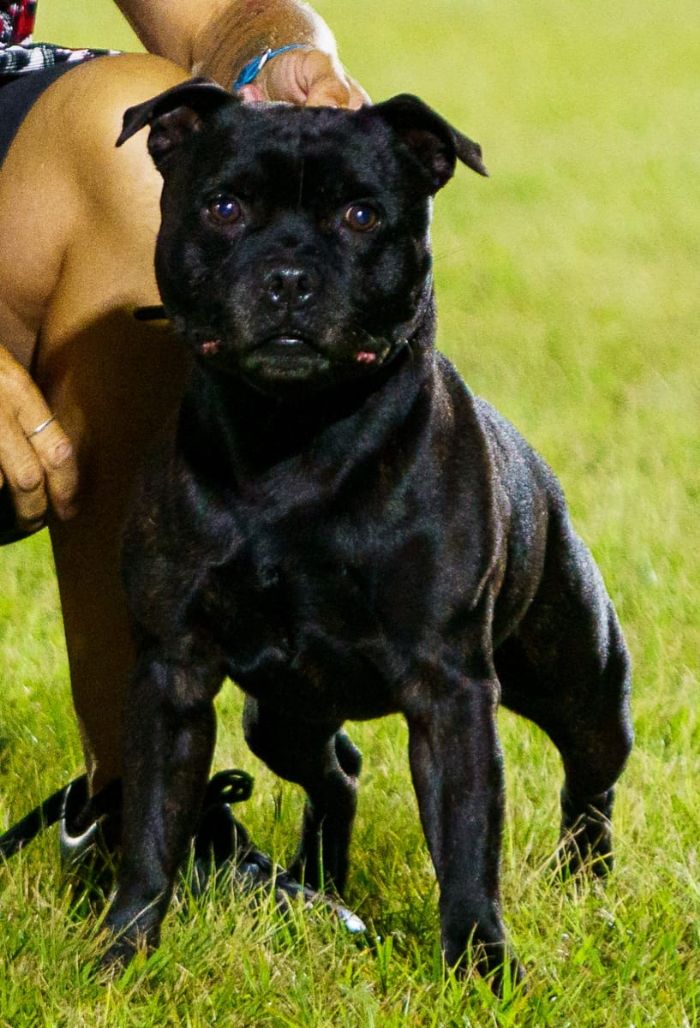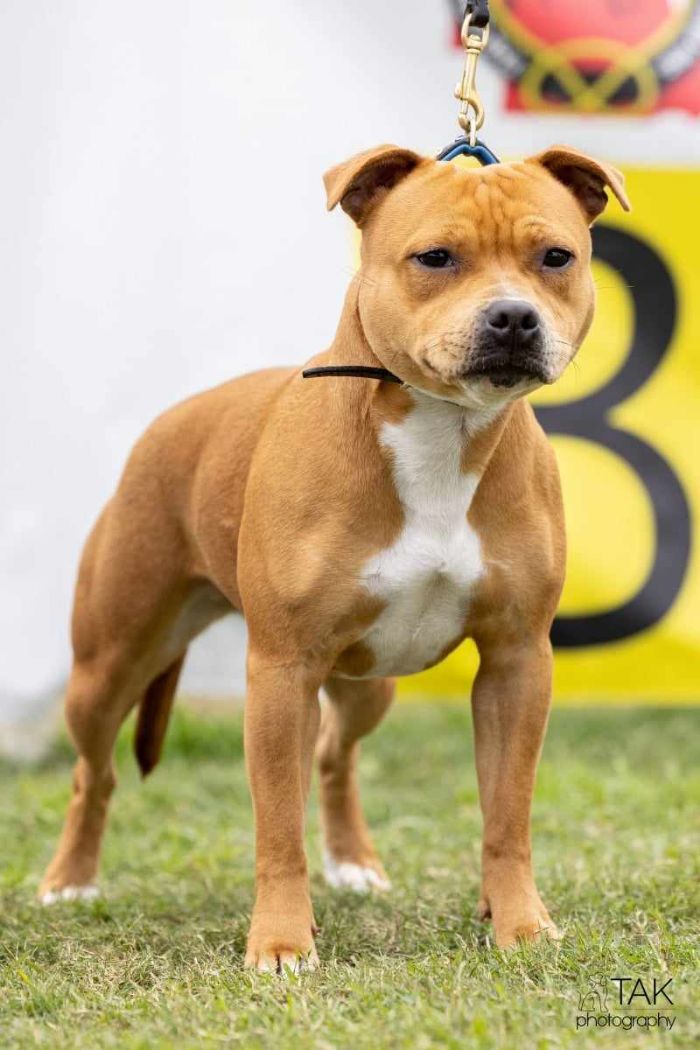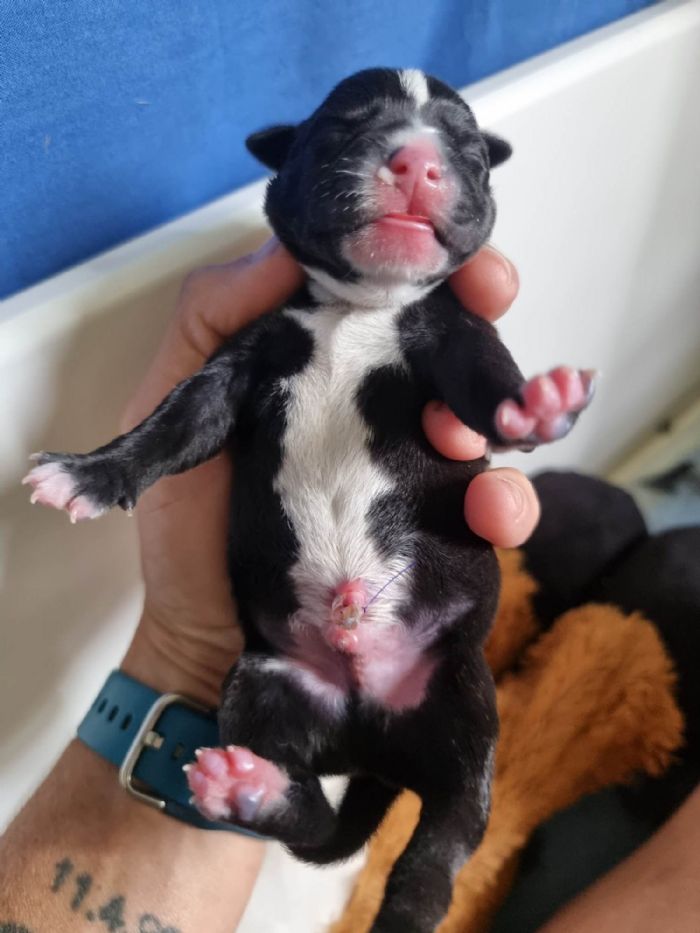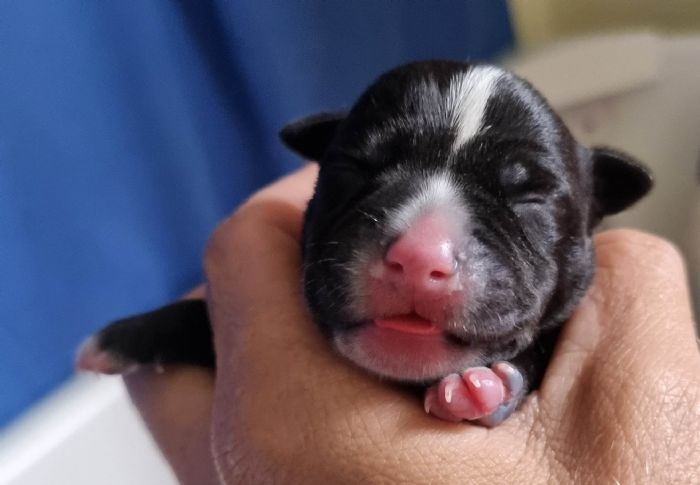 Max & Noodles had a sweet little boy born on the 15th May 2023. Retained by us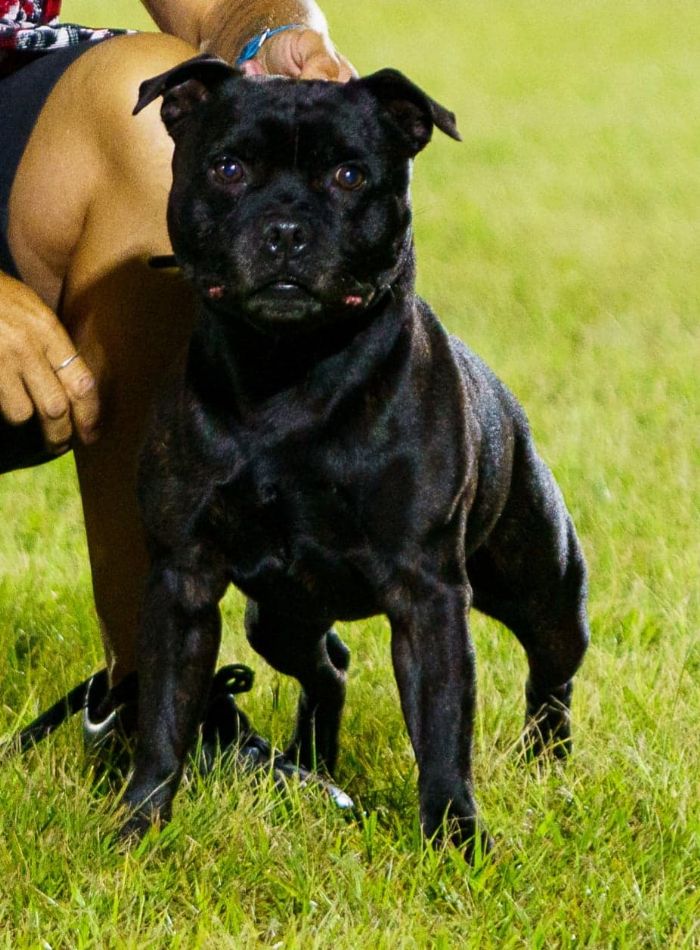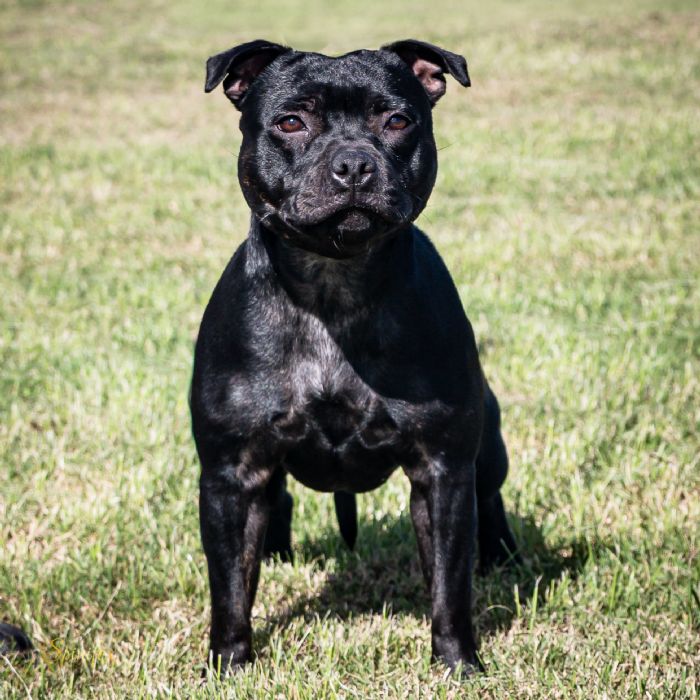 Max & CK had 1 little black brindle boy named Marshall who now resides in South Australia with his amazing owners.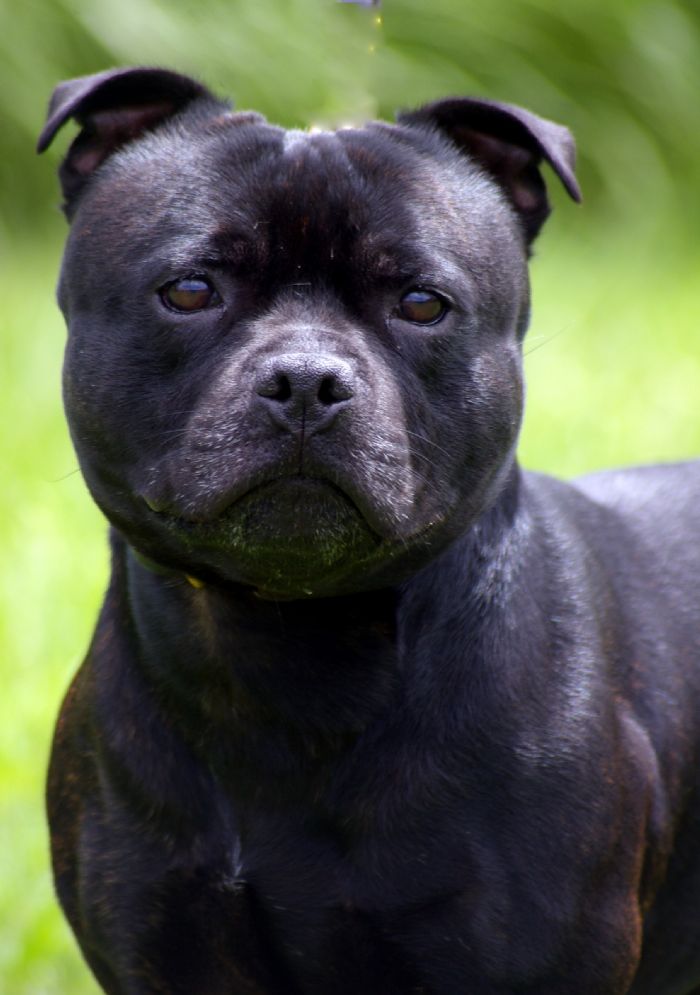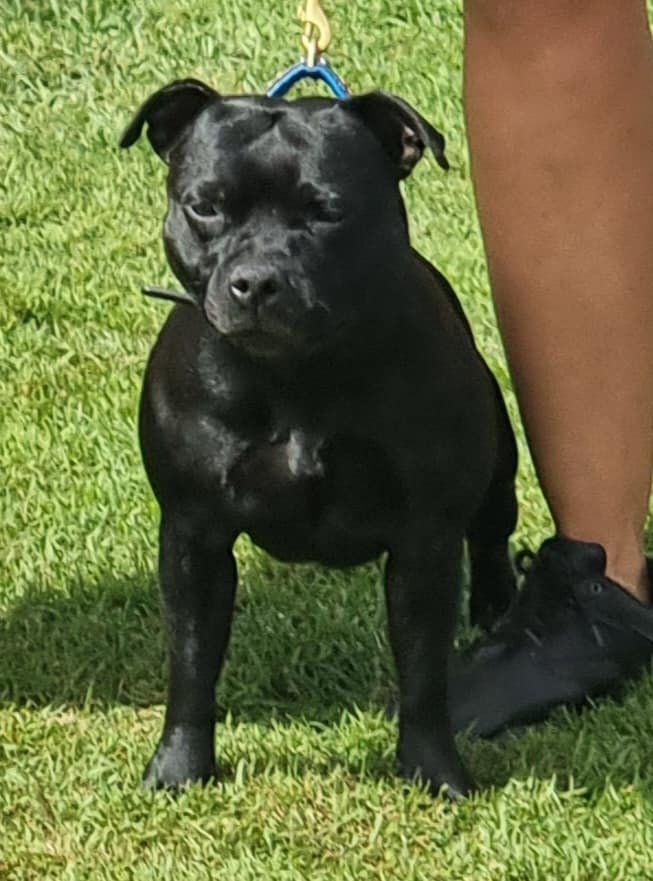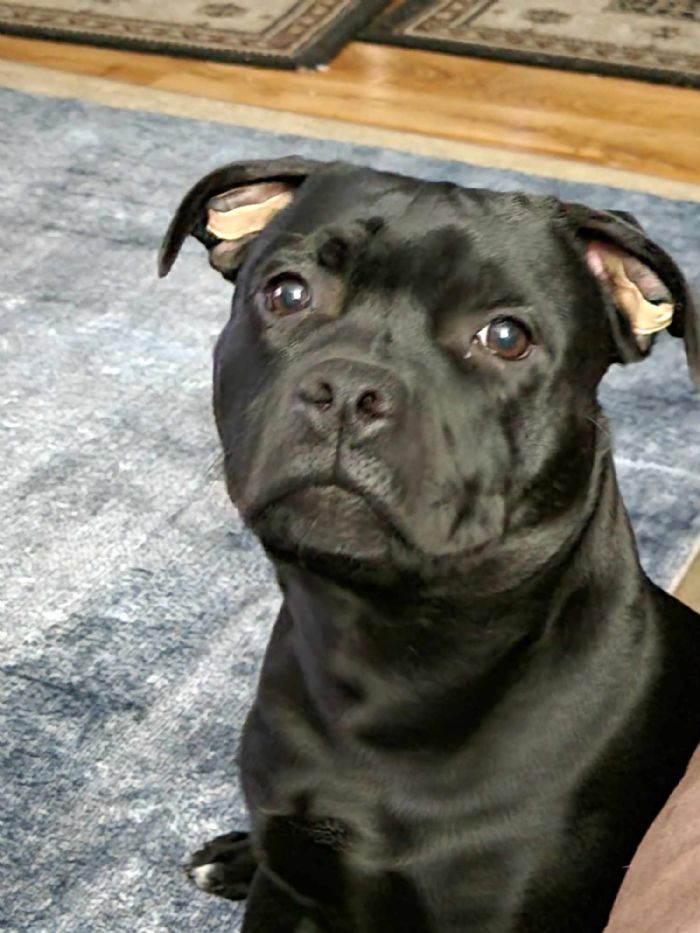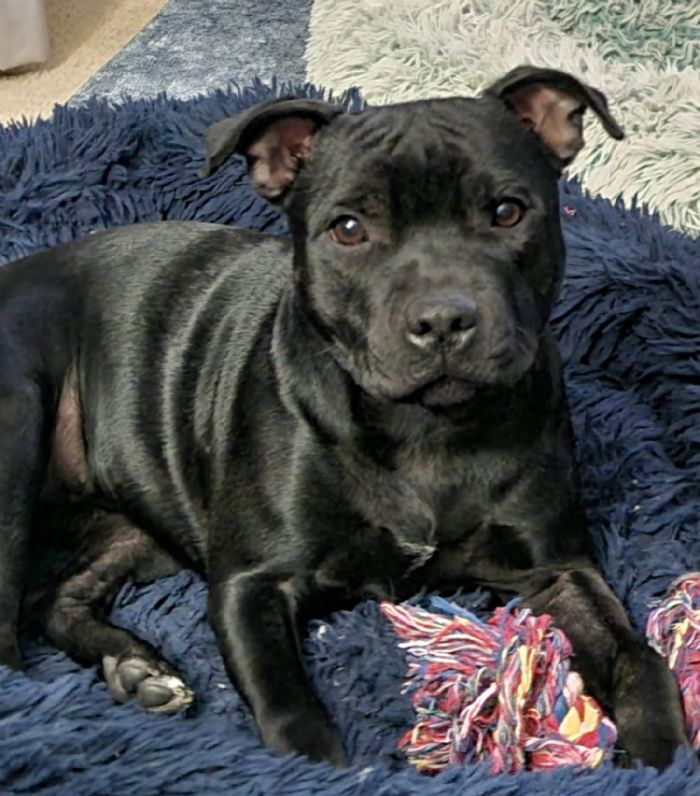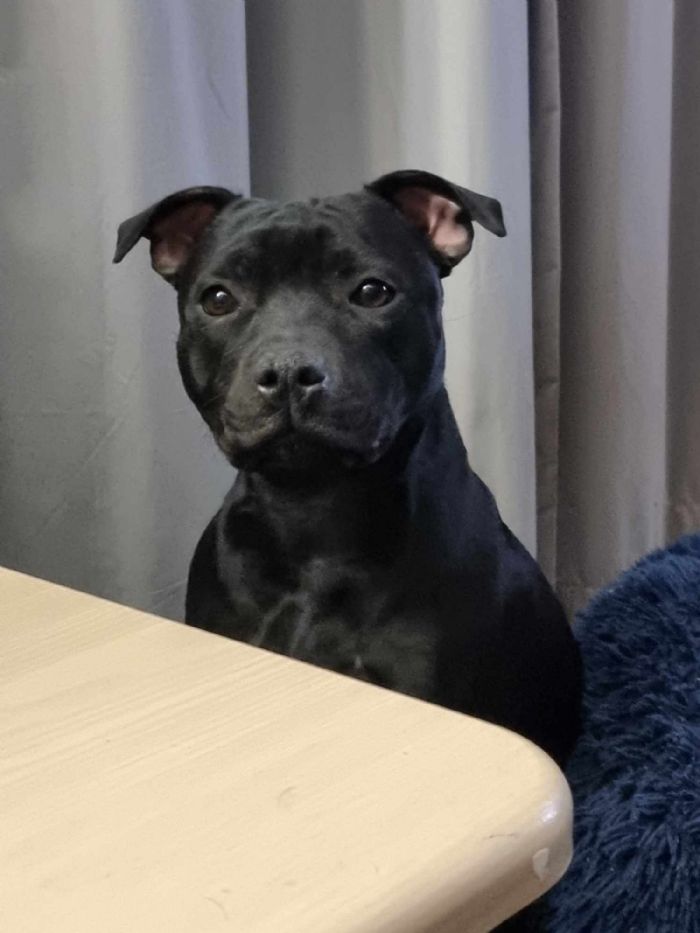 Tonka. Gucci. Steel. Whisper. Ripley
Tonka & Gucci produced 3 stunnings babies on the 29th Oct 2022. 1 boy and 2 girls. We decided to keep the whole litter as being Tonkas babies just couldnt part with them
Lamar and Mollys babies born 27th Oct 2021
6 babies, 2 females, 4 males. 2 whites, 1 white with black, 1 black n white, 1 brindle and white and 1 brindle. All have loving homes.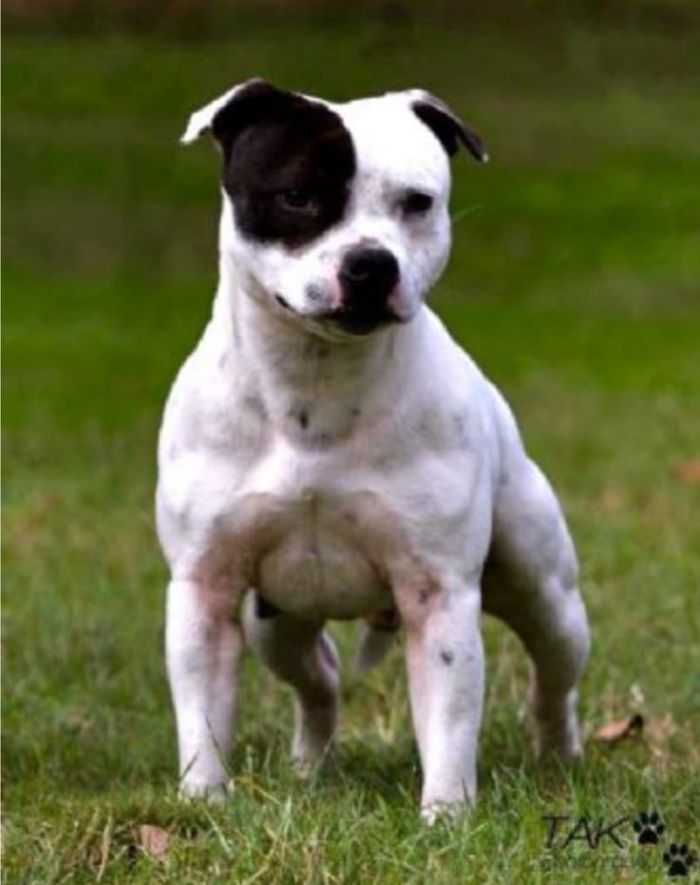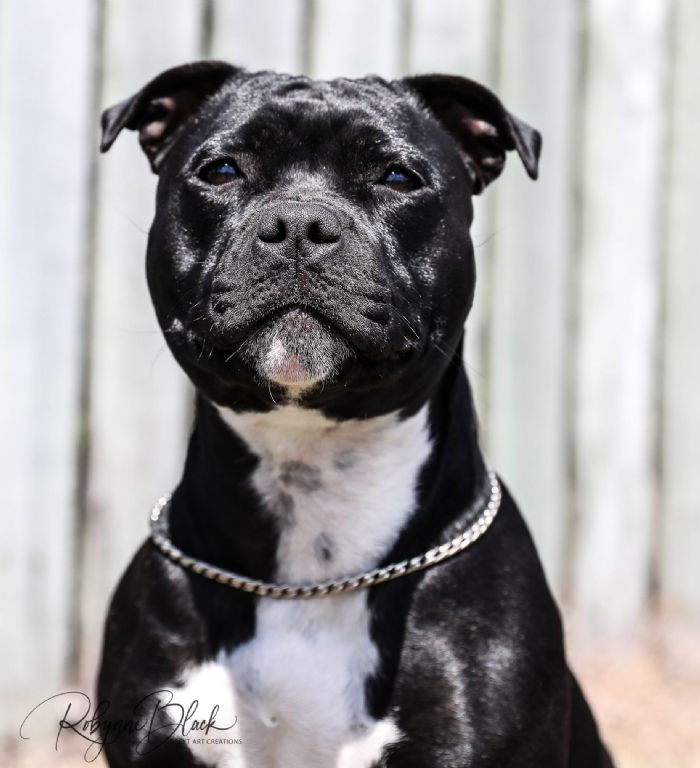 Between BUDDY. TJ & MIA.
Babies have been born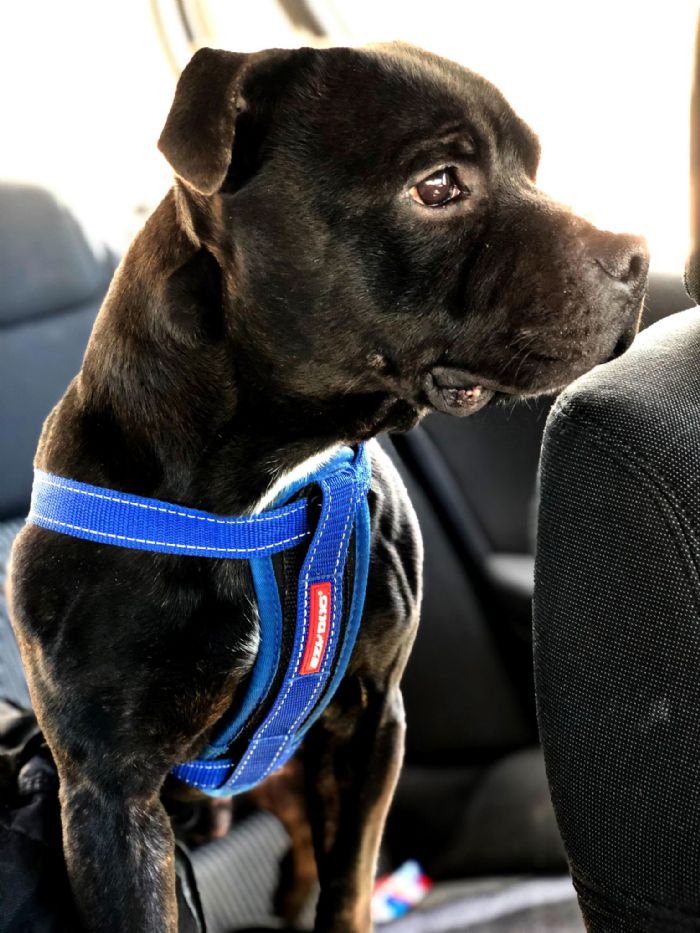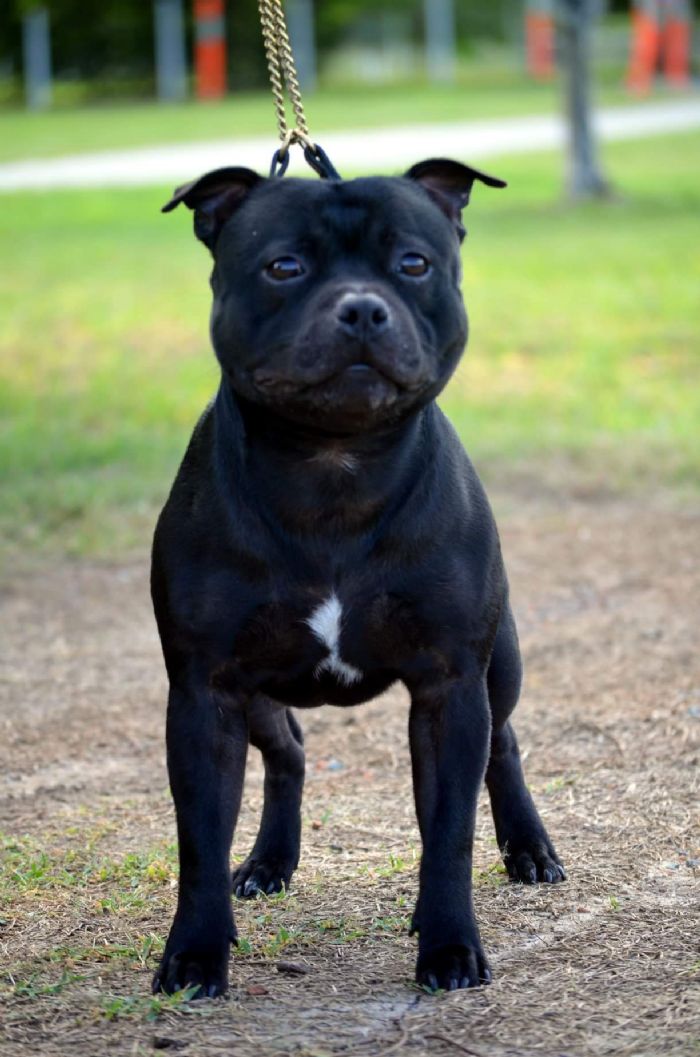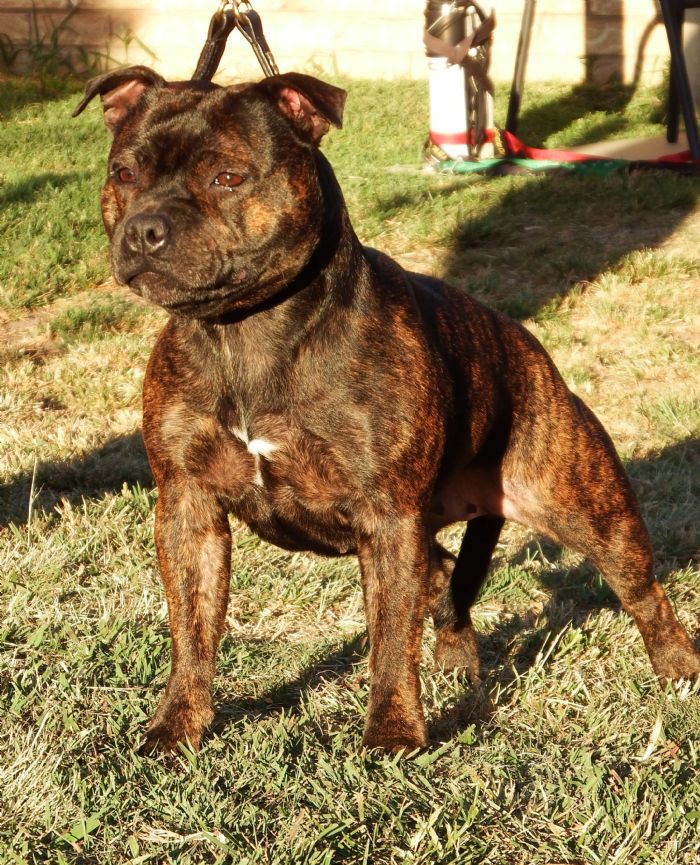 ( Magicmine Irish Whiskey, Magicmine Dark And Stormy x Magicmine Indian Dreamer )

LITTER WILL BE L2HGA & HC CLEAR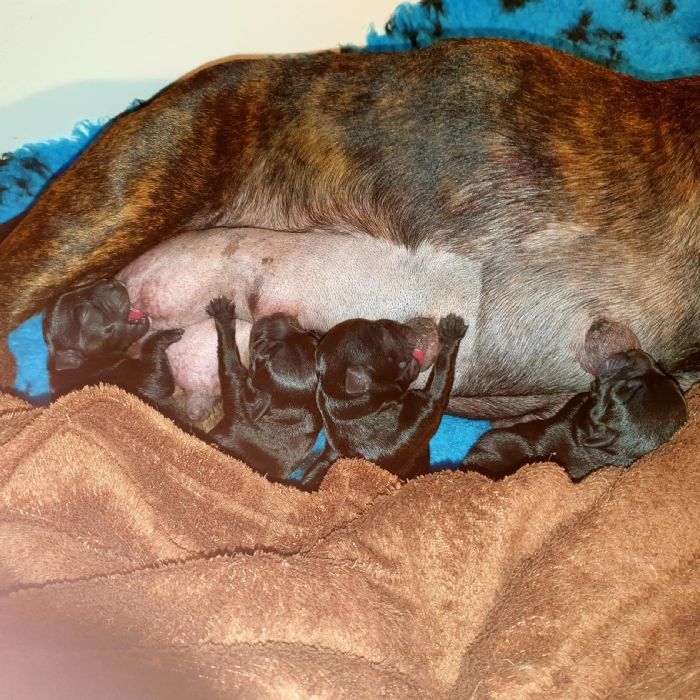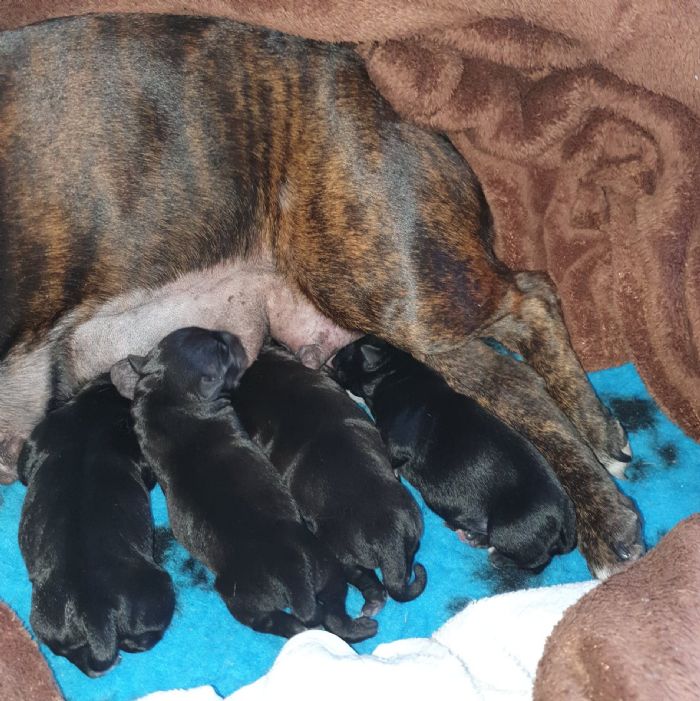 Mia has had her babies. She had 5 and 1 little boy got his wings. We have 3 girls and 1 boy all black with little white.
ALL SPOKEN FOR

Colours expected brindle,black brindle and black with minimal brindle with maybe white.
TJ and Buddy will be the 2 dogs we are using.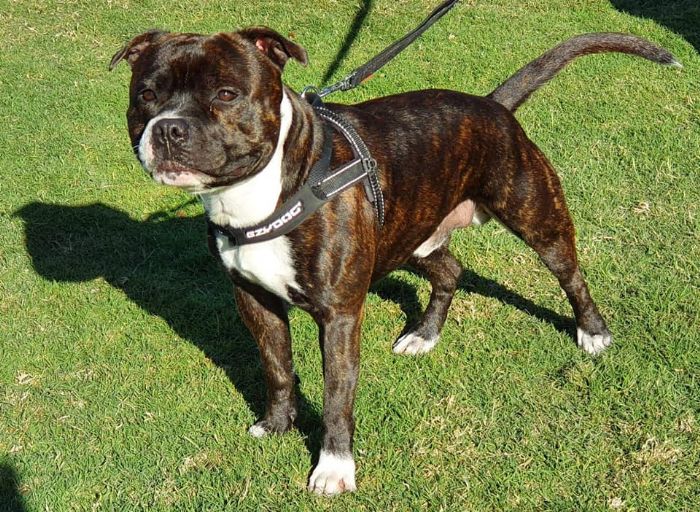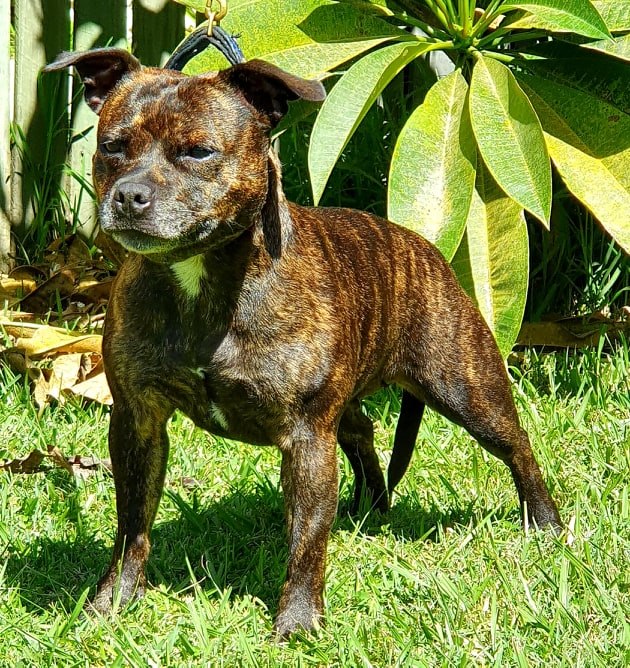 ( Magicmine The Vikings Angel x Magicmine Indian Spirit CA RN)
ANGUS & TURTLE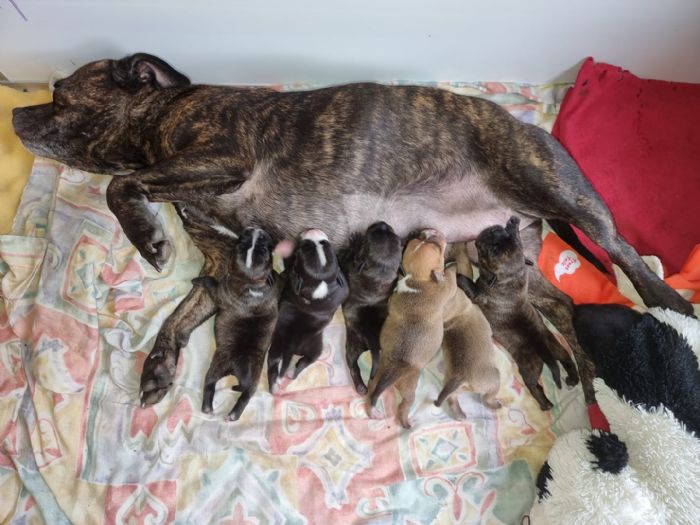 6 gorgeous born. 2 boys and 4 girls
LITTER WILL BE HC CLEAR WITH L2 HGA PENDING

This will be Turtle 1st and only litter. Will also be Angus's first stud and we cant thank his owner Paul and Joanne for allowing us to use the handsome Angus in our breeding program.
We will be retaining a bitch from this litter.
Colours expected brindle and brindle with white, black & white, fawn, red.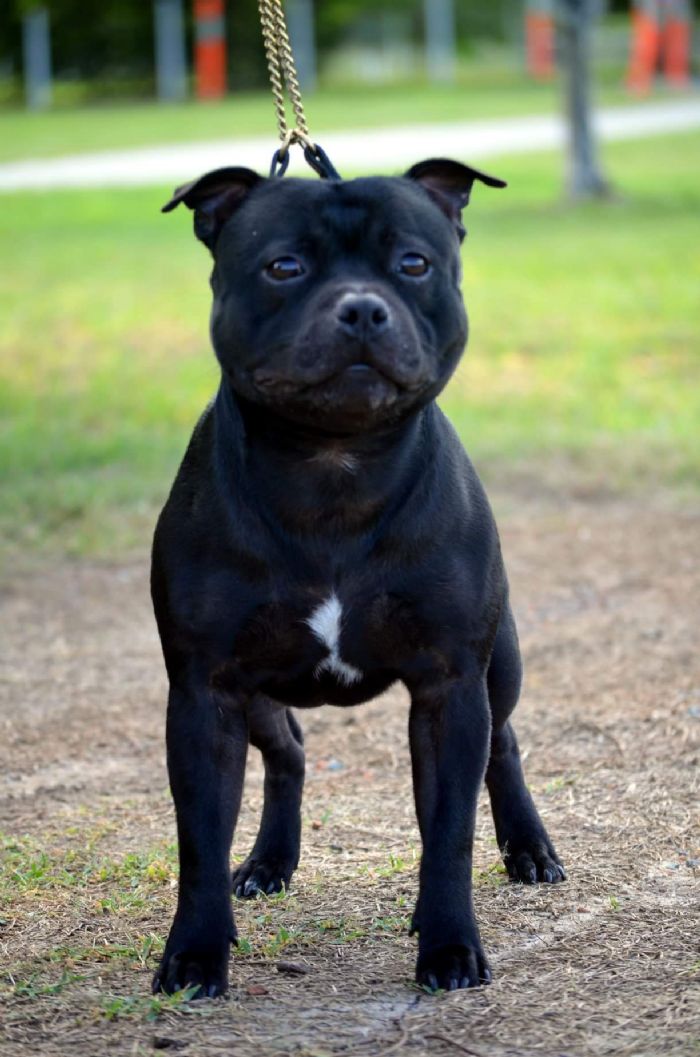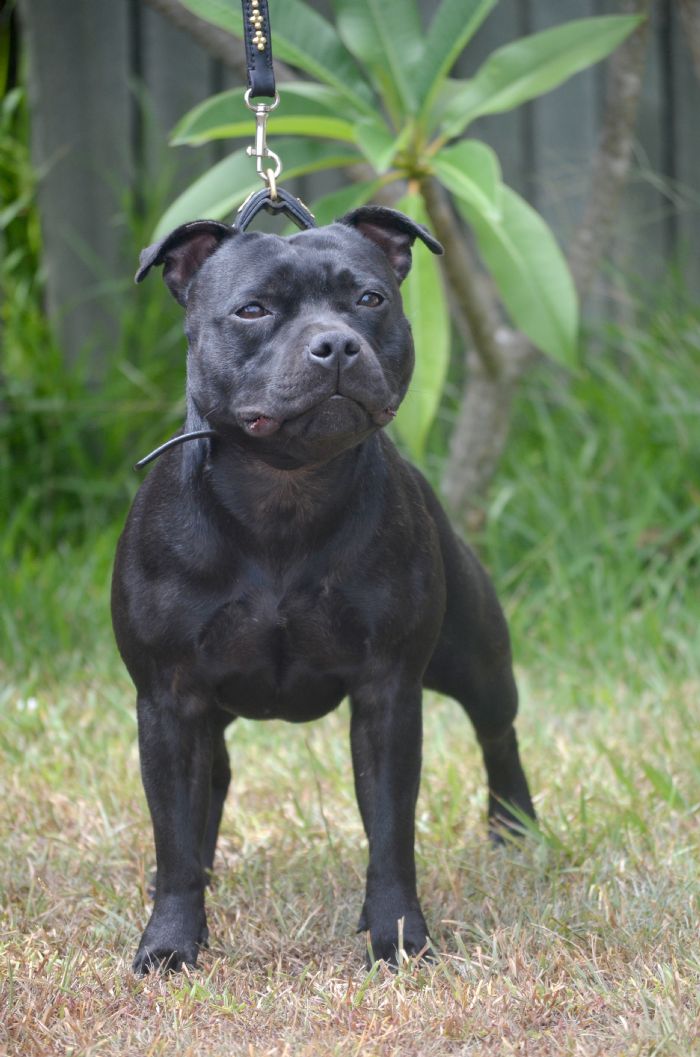 Sire: MAGICMINE DARK AND STORMY
Dam: AUST CH MAGICMINE KNIGHTS ANGEL JC
( L2 HGA, DM, HC CLEAR)
Buddy and Gucci have had a stunning litter of 5 black babies with minimal brindle and white. 3 boys and 3 girls.
ALL BABIES HAVE AMAZING HOMES AND WE THANK AND WELCOME THE NEW FAMILIES INTO OURS.
Born 11th March 2020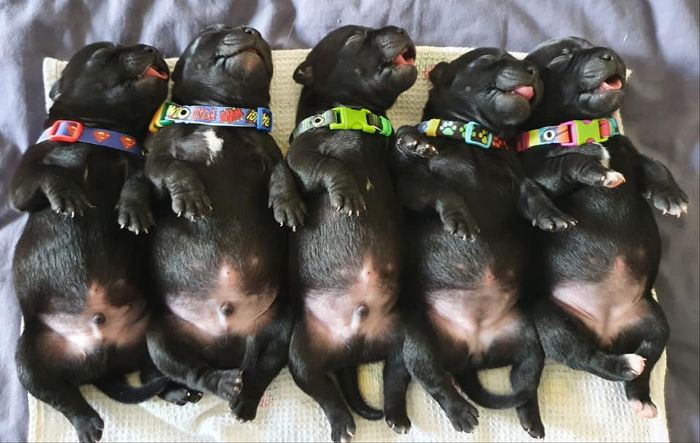 Whiskey, Dodge, Dusty, Rommy,Darcy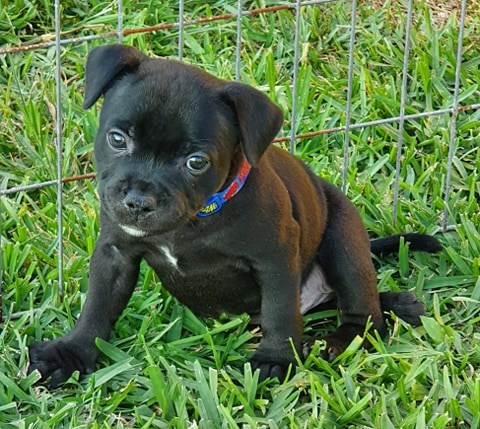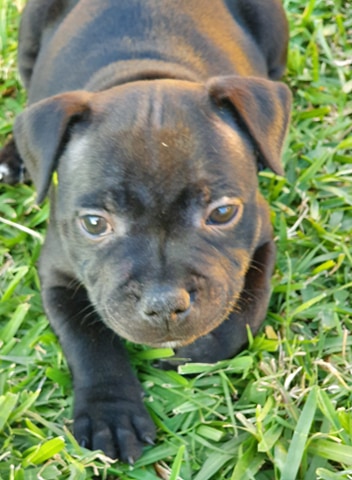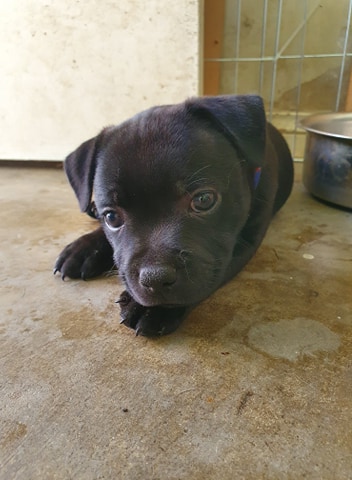 Dodge Dusty Whiskey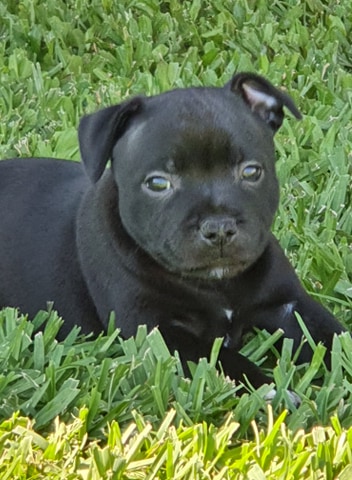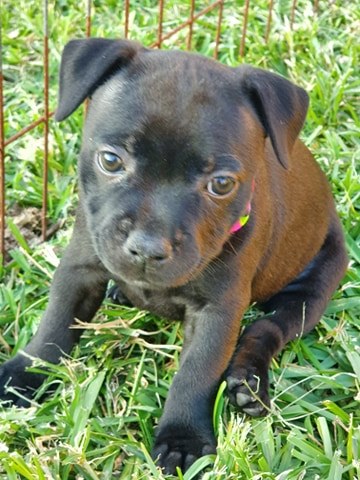 Darcy ( our keeper) Rommy